It's not uncommon for celebrities to stand up in support of social causes by placing certain limitations on their own life choices.
For example, actors Angelina Jolie and Brad Pitt had vowed not to get married until everyone in the US had the right to get married, although they eventually did after being pressurized by their kids, even though the right to marry had not been enforced across the US except in a few states.
Now, it's Miley Cyrus who has decided not to birth any children unless the issue of climate change is resolved. According to the singer's interview, given for a cover story published in the coveted Elle magazine, both Cyrus and her husband Liam Hemsworth are in agreement that they would not want to bring any children into a world that might not have a sustainable future.
Considering Climate Change
Taking the impact of climate change into consideration while deciding whether to have children is a thought that is prevalent in millennials, and both Miley and Liam seem to be resonating that perspective. According to a poll conducted by Insider, it was discovered that 38% of Americans belonging to the 18-29 age group do want to consider the impact having children would have on the climate.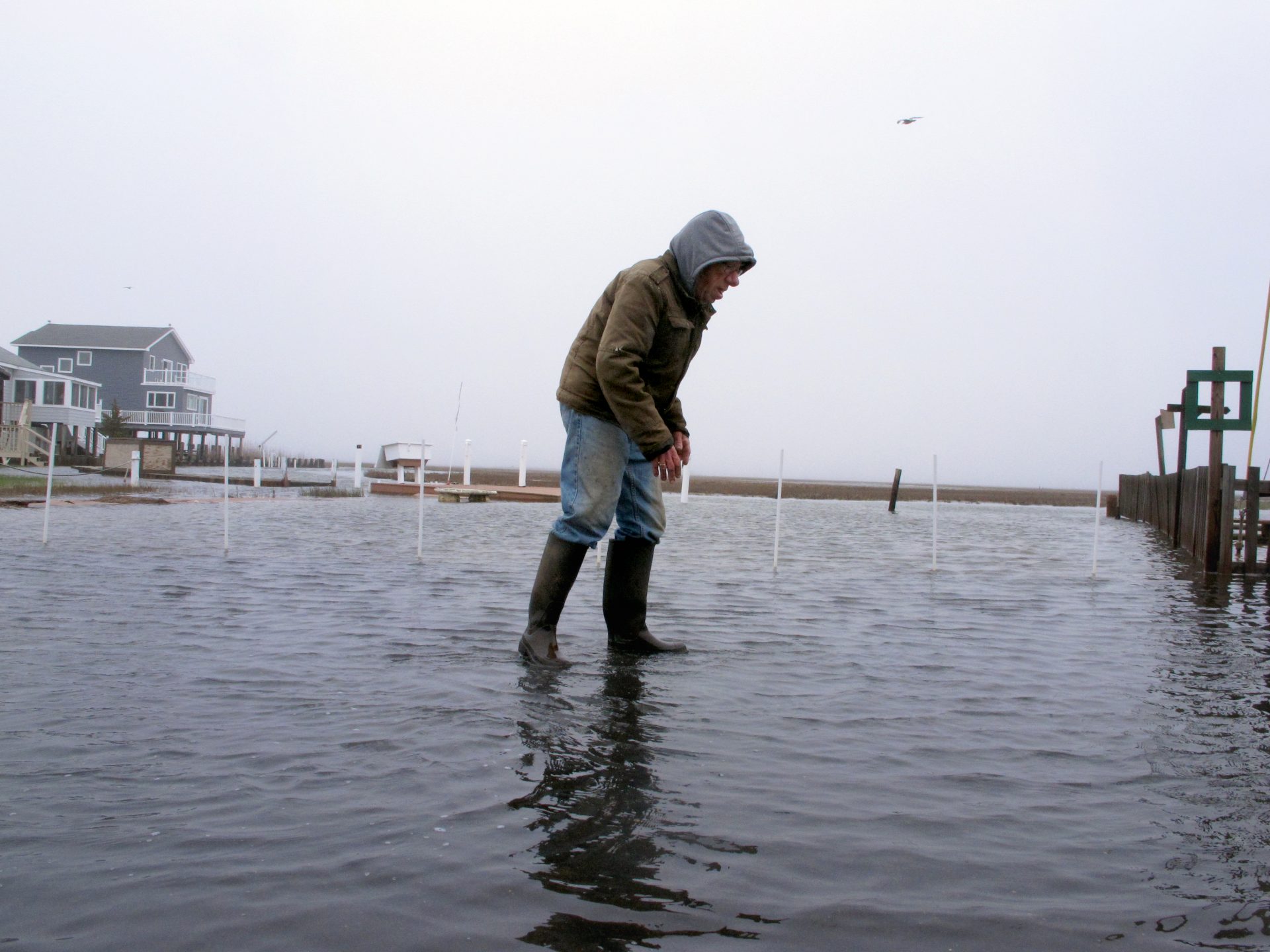 Women Empowerment
Her advocacy to promote a dialogue that focuses on corrective measures to tackle climate change may come as a surprise to some of her fans who are well-aware of the fact that the singer is also passionately fighting for the empowerment of women. This passion is also blatantly being reflected in the new music being made by the singer.
But Miley does not think climate change and female empowerment are all that different. In fact, both are concerned with how humans treat others: in one case, the earth, and in the other case, women.
Miley highlighted that just like humans have exploited women for years, we are now exploiting the environment. And just like women have now started to fight for their rights, the earth is also fighting for its rights in the form of natural catastrophes.
The Pressure On Women
In the earlier part of her interview, the crux of Cyrus' discussion revolved around the many pressures faced by women around the world, especially when it came to having children.
According to Cyrus, although there is a blessing in having children, for many women this becomes a curse as they come under pressure by social groups to bear children, even if their will is against it.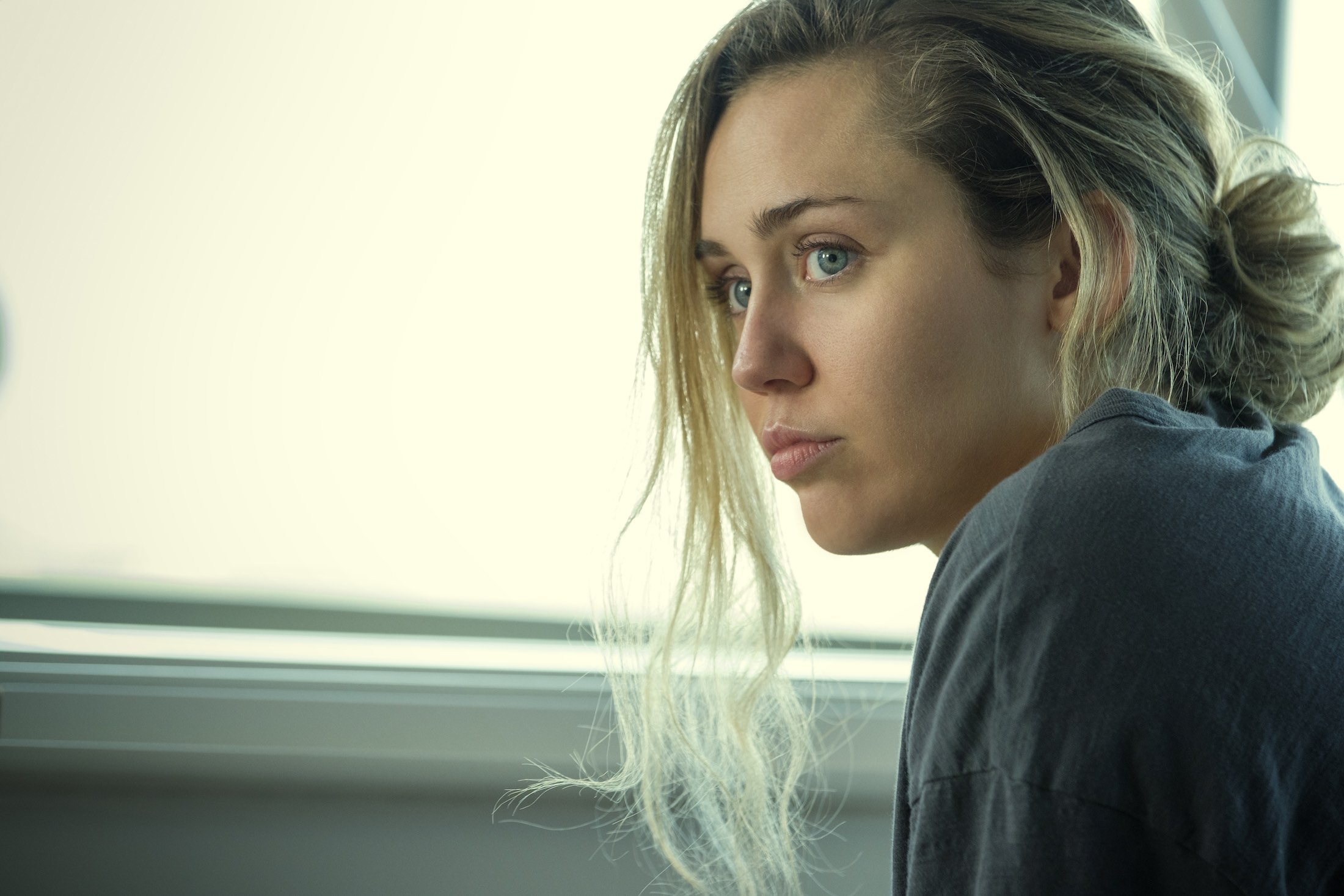 Cyrus further highlighted that, if a woman does not abide by the social expectations imposed upon her to procreate, she is judged and becomes the target of anger by others.
Also, the legal system is tailored to be against women in this respect, whereby even when a woman becomes pregnant after a violent attack, she does not have a choice other than having the child. And if she says she does not want to have children at all, then her capacity to love is heavily doubted.