Despite being famous themselves, your favorite celebrities can still starstruck by their fellow stars. The current reigning teen queen Billie Eilish is no exception.
Once upon a time, she was among the many young girls who were idolizing Canadian pop star, Justin Bieber. What sets the 'Bury a Friend' singer apart though is the level of devotion she had for the now-26-year-old star.
Powerful Song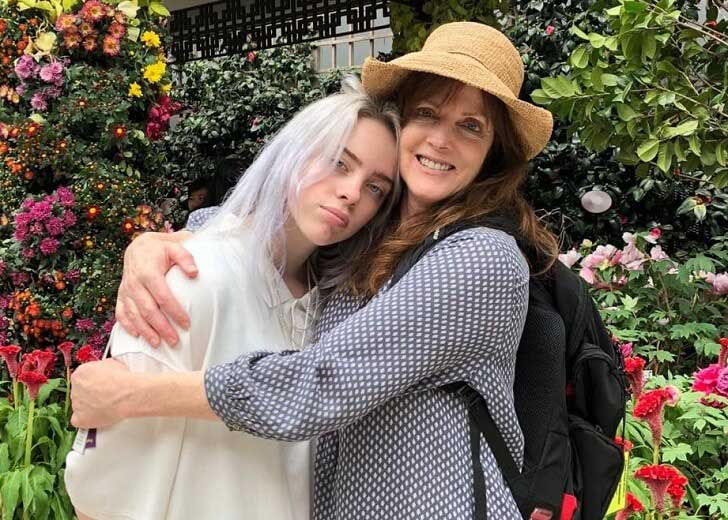 In a recent episode of 'Me & Dad Radio', which is hosted by Eilish and her father Parick O'Connell, it was revealed that her obsession for Bieber came to a point where her parents thought of intervening with professional help.
The 18-year-old singer's mother Maggie Baird, who joined the podcast episode, shared the interesting tidbit after talking about Eilish's favorite songs from her childhood. Apparently, the award-winning musician loved Bieber's 2012 song 'As Long as You Love Me' so much that she would cry listening to it.
As Baird recalled, Eilish would play the song in the car while she was being driven to and from the dance studio and end up sobbing to it. The concerned mom then said that Eilish was affected by every Bieber song but 'As Long as You Love Me' was a big part of her fangirling over him.
Solving Her Obsession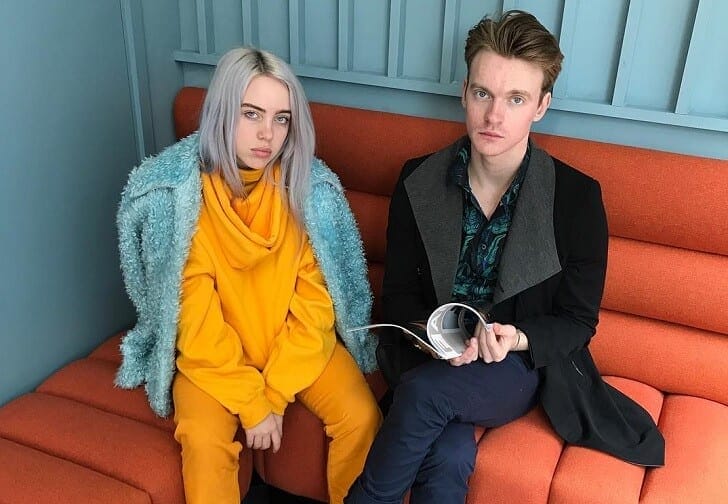 Baird also talked about how they considered taking their daughter to therapy to help her get over the pain she felt for Bieber. While the incident is something that many parents would be worried over, Eilish can now look back and laugh at her younger self.
Upon hearing her mother's revelation, Eilish burst out laughing and acknowledged the intensity of her admiration for Bieber years ago. The 'When the Party's Over' singer has been open about her being a Bieber fangirl when she was a tween and even told Marie Claire that she considers him to her 'first true love'.
Meeting Her Idol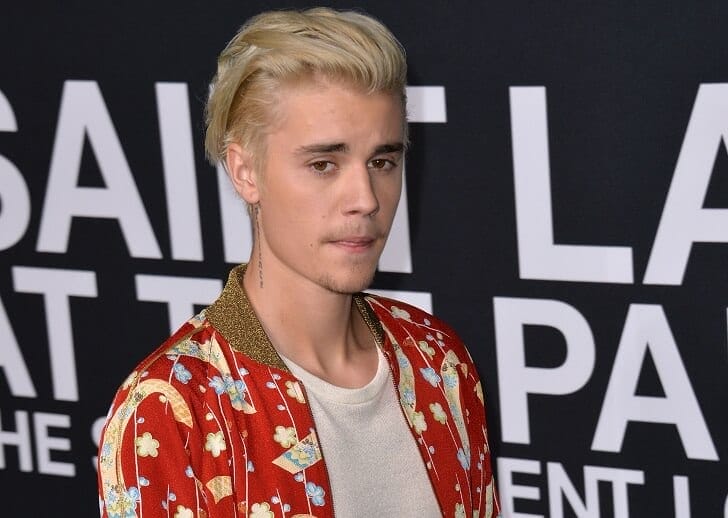 Thanks to her fast rise to fame, Eilish has had the chance to meet in person and even work with her idol. Their introduction happened at Coachella in 2019.
Videos of the encounter show Eilish standing in disbelief as she spoke with Bieber at the music festival where she also performed at. They eventually collaborated on a remix version of Eilish's hit single 'Bad Guy'.
The cover art for their joint work was a photo of a younger Eilish standing in her bedroom surrounded by posters of Bieber.