If 2019 has proven to be less than exceptional for you amid disappointments and/or personal tragedies, then you would most certainly be able to empathize with Wendy Williams.
The talk show host completed the 10th season of her very famous show called The Wendy Williams Show, and in the finale episode became very emotional about her year so far.
According to the monologue delivered by Williams, the season had been very tough for her mostly because of the divorce proceedings that would legally finalize her separation from her husband of many years, Kevin Hunter.
Williams also acknowledged and appreciated the fact that the show had offered her an escape from all the difficulties she was facing in life and, regardless of all that had been discussed about her in media tabloids, her one solace had been the love her fans had sent her way through the show.
Coming Back
Putting all the speculation that the show may be ending with its 10th season, Williams assured her fans that the show would most certainly be coming back for another season. She even gave out a date for the beginning of the next season, specifying that in mid-September of this year, the 11th season of the show would most probably commence.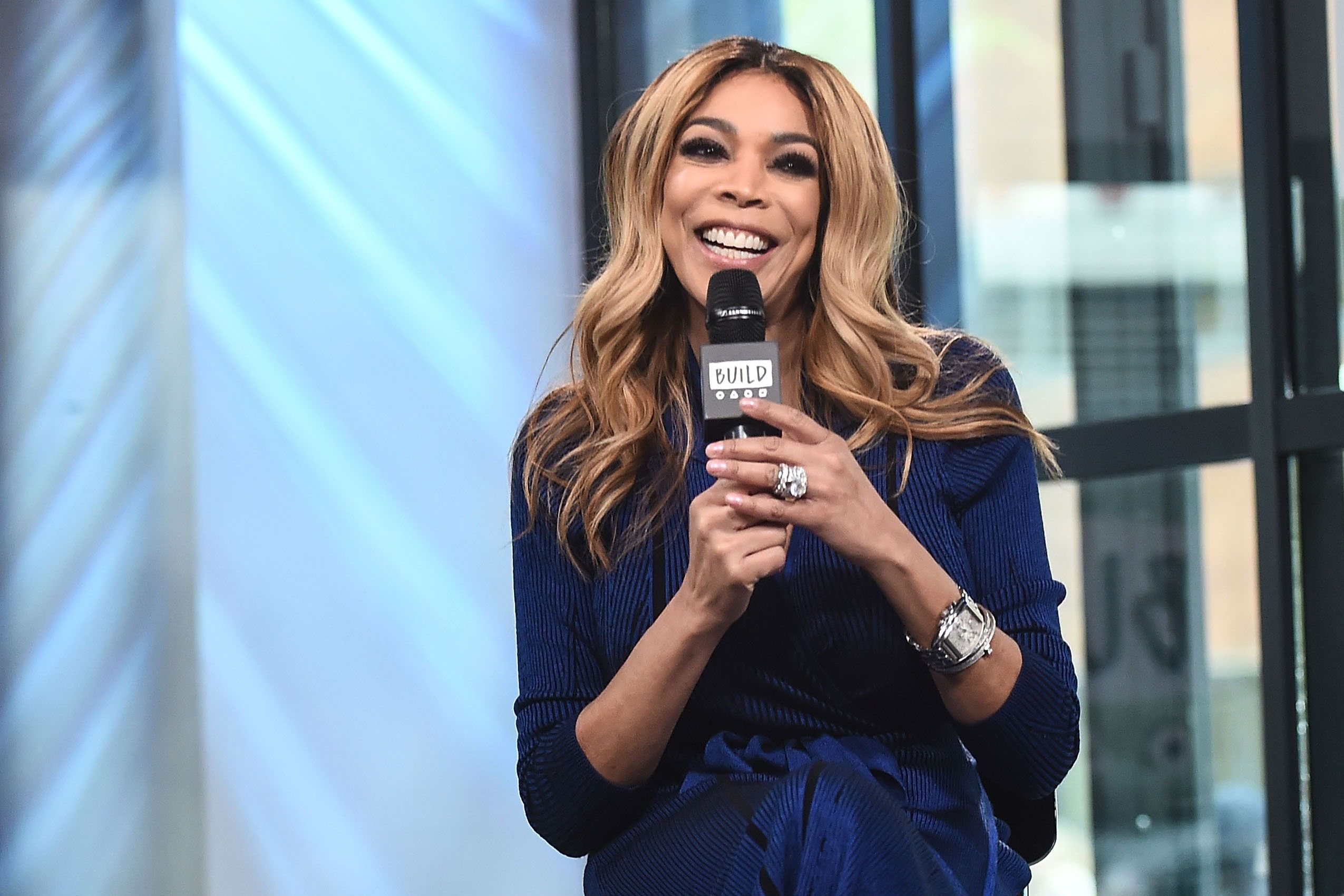 Fans had been speculating whether the show had reached its end considering Williams had remained absent during the January to early-March run of the show. According to Williams, she had taken that break because she had fractured her shoulder and was also battling with a medical condition called Graves' disease (which affects the thyroid of the sufferer).
Becoming Healthier
Her return was marked with an explanation that Williams delivered on the show, stating that she was feeling much better now that she had taken the necessary time off to heal in the comfort of her home with the loving presence of both her husband as well as her son.
There had been rumors that there was trouble in paradise as far as her relationship with her husband was concerned, however, she had put them to rest at that point in time.
After two weeks of her return to the show, the celebrity talk show host also revealed that she had been spending time at a sober house, which came as a shock to viewers considering her history with cocaine addiction.
In April, the rumors surrounding her marriage were confirmed after Williams initiated the divorce proceedings against her husband, putting an end to more than two decades of their married life.
According to reports, since her divorce filing, Williams has not been in contact with Hunter, at least not on professional terms.
Hunter had been acting in the capacity of executive producer for her talk show but has now been removed from that position. The Hunter Foundation, which had been started by the pair back in 2014, has also been dissolved by Williams.
For those who are unaware of the reason behind their split, Hunter was accused of infidelity which he later acknowledged in a shocking statement given to People magazine.