While the pandemic has given us an opportunity to look into ourselves and reflect on many things, the prolonged isolation from our friends and family can easily take a toll on our mental health. 'Big Bang Theory' star Mayim Bialik understands this challenge and has some useful tips to help us navigate through these hard times.
The 'Blossom' star previously opened up about her personal struggles, including obsessive-compulsive disorder and depression, so she has measures in place to keep her mental health in check during the lockdown.
Move, Move, Move!
Mayim understands that exercise is crucial in stressful times like what we have now, and she's not merely choosing the suggestions of fitness gurus because she knows that moving is scientifically proven to uplift a person's mood.
It is worth noting that she has a Ph.D. in neuroscience from no less than the University of California-Los Angeles, so best believe that she knows what she is talking about. The actress explained that working out stimulates the release of serotonin. Mayim suggests doing exercises that keep the heart pumping because it's good for the brain and physiology.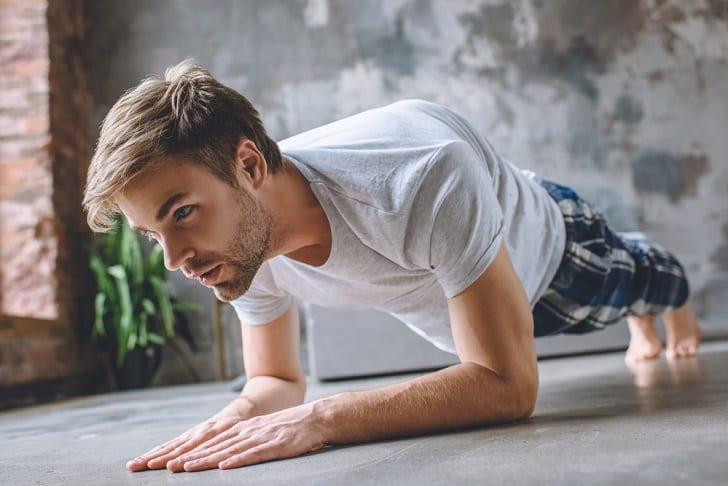 Experts have long advised staying active to have a healthy overall wellbeing. The good news is that you don't have to work out all day – be it simple walking around the neighborhood or yoga, it pays to get up and moving.
Do Enjoyable Things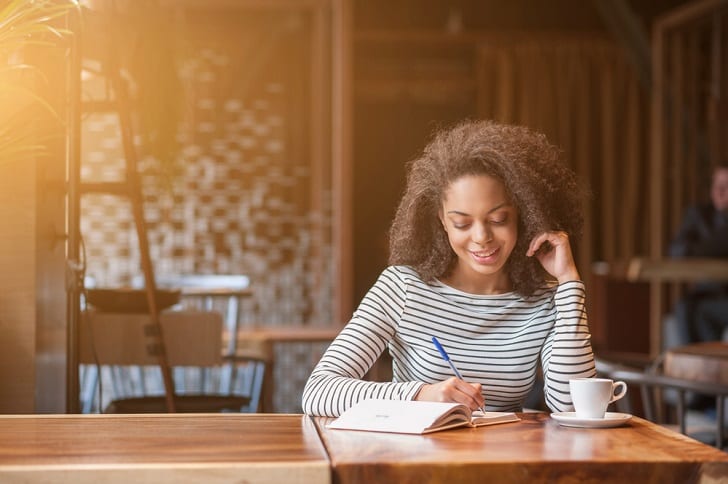 Engaging in your hobbies or activities that you enjoy also instantly increases what Mayim calls the 'happy hormones' in our brains. Be it journaling, crocheting, or reading a book, as long as you feel good about it, then it can help you boost your mood.
OK To Be Uncomfortable
Despite her advice to improve one's mood, Mayim reminded everyone not to feel pressured about feeling OK in this terrifying time. Exercising is a physical task that some may find easy to do but for others, it could be taxing to just even stand up.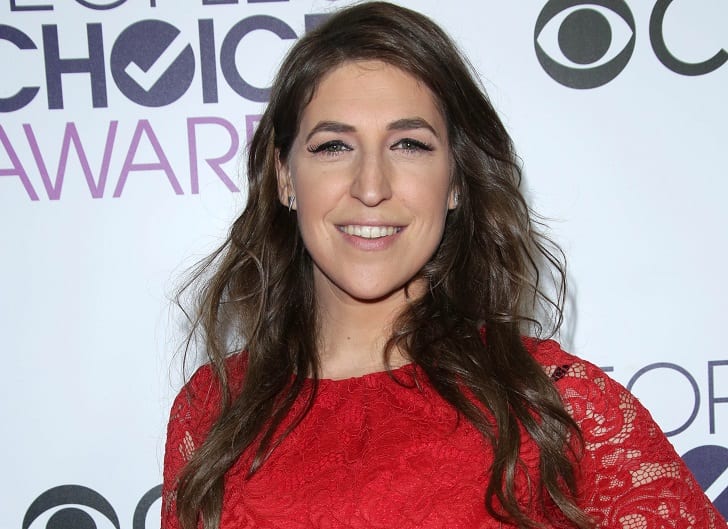 As such, the 44-year-old underscores that it is fine if you feel uncomfortable at times and that fear and depression are just normal emotions to feel nowadays. Even Mayim admitted that the lockdown has been a bummer for people like her who were struggling even before the pandemic hit us.
How She Fared During the Lockdown
The quarantine period has burdened Mayim with additional stresses that she's desperately trying to find solutions to. Although she admits that she is an introvert, the lockdown has been isolating for her.
Her sleep and lady cycles have suffered due to the stress brought about by the pandemic. Mayim's patience has grown thin these days as well as she revealed her temper has been short. She also experiences heartburn.