According to recent reports, Britney Spears is seeking the help of professionals in a psychiatric facility because of overwhelming stress stemming from her father's health issues.
A close source to Britney has revealed that the Pop Princess needs to focus on her own life right now and does not want her father to get worried about her in addition to his illness.
Both Father and Daughter Are Very Close
Britney is very close to her father, and her father's health is very critical these days. He has reportedly undergone a major surgery just a few weeks prior to this news. If Britney is feeling stressed out because of her father's critical health, then it is definitely in her best interest to take good care of her own self.
Jamie Spears, her father, has a condition called a serious colon rupture which started last year for which he was hospitalized. Upon receiving news of his hospitalization, Britney took off from work for an indefinite period of time.
As per Britney's Twitter feed, her father nearly died because of the colon rupture, and that the family is very grateful for his recovery from such a serious medical situation. However, his health is still critical and he needs ongoing medical treatment.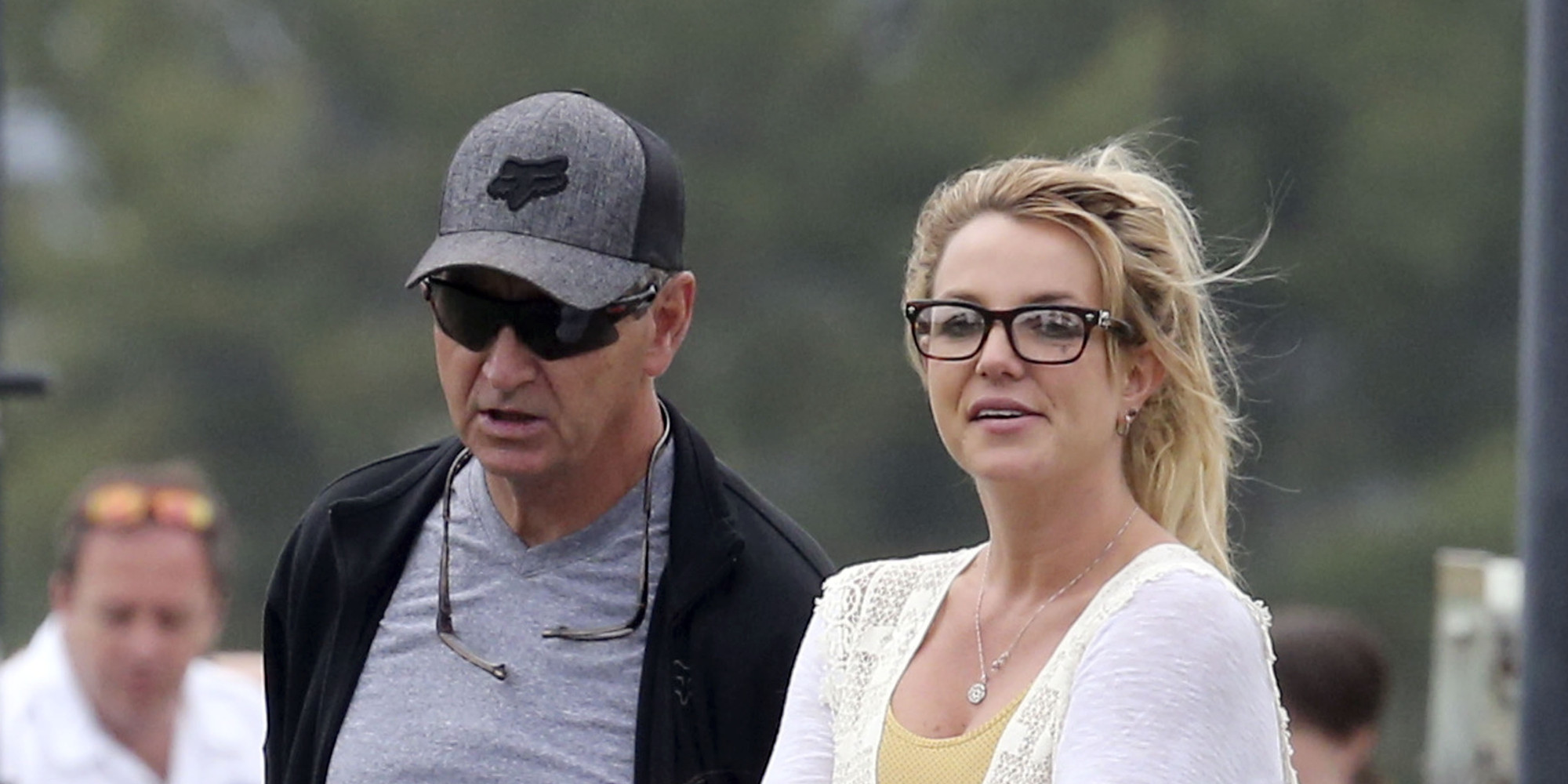 Worried About Her Mental Health
According to reports, Jamie had always been worried about the mental health of his daughter Britney and took very good care of her during her mental health crises which made headlines around the world post-2008.
Britney revealed in I am Britney Jean, a documentary on her life, that she had what is called a bipolar disorder, remarking that she was a shy personality ever since her childhood.
However, it's not all negative as, according to her, the existence of this alternate personality is what gives her the ability to perform on stage. This is probably why she is a completely different person during her performance.
Mental healthcare is not a onetime process rather a continuous effort. It is just like physical health, something that requires proper treatment and/or maintenance on a regular basis, especially in case something goes wrong.
Social Media Reaction
However, Britney fans around the world are reportedly not very pleased with her decision, and many have shared their criticism on social media. However, this is because many people forget that celebrities are just like any other human being at their core, with basic human needs which makes it pretty normal for them to feel stressed out if and when someone close to them beings to suffer from any critical health issue.
According to psychologists, a person's ability to feel stable, both mentally and physically, is highly influenced if someone close to them gets sick.
Family relations are very impactful and powerful, and if your relationship with a family member is as close as that shared by Britney with her father, then you are bound to feel the loss of stability in case if that person falls sick.