Some people are true professionals as they are able to keep their professional and personal lives entirely separate and thoroughly satisfied, while the majority of us find it somewhat difficult to maintain that balance, tilting here and there in an effort to cover our work requirements while managing a healthy personal lifestyle.
For celebrities, this balance is even more essential since there exists a very fine line between their public and private life, often blurring out or erasing altogether and causing problems.
However, for the celebrities who worked on the hit TV show Gossip Girl, namely Penn Badgley, who played the character of Dan Humphrey, and Blake Lively, who was Serena van der Woodsen on the show, keeping work and personal lives separated came very naturally, at least according to their co-star Chace Crawford, which is saying something considering both Badgley and Lively had dated and broken-up while working on the show together in leading roles.
A Pressing Question
The abovementioned insight has been bestowed upon us by the one and only Chace Crawford, the actor who performed the character of Nate Archibald on Gossip Girl. On an appearance made by the actor on the show Watch What Happens Live, the host Andy Cohen asked him a very pressing question that has surely gone through the mind of many Gossip Girl fans.
Just a little background: during the shooting of the show, Badgley and Lively entered into a romantic relationship with each other which spanned a total of around 3 years.
This seemed to play well with both the show-makers and the audience as the two were playing characters which were also romantically involved on the show, at least at some points. However, they broke up before the show had ended, causing concern among fans whether they would continue working together or not. Thankfully, they did.
True Professionals
And so, Cohen asked Crawford about the experience of working on the set of Gossip Girl with two actors who had broken up after a somewhat lengthy relationship, inquiring whether the atmosphere had become somewhat uncomfortable. To this, Crawford responded very calmly by stating that for months after their breakup, Badgley and Lively had not even disclosed it to anyone, and had continued to work without any change in behavior.
Calling them extremely mature, Crawford said that the fact these two had been able to keep their breakup a secret from everyone is evidence of their phenomenal acting skills, not that they were under any question, to begin with. He said that the reason why they did not make such a disclosure is that they wanted to keep a separation between their professional lives and personal drama, all in the spirit of professionalism.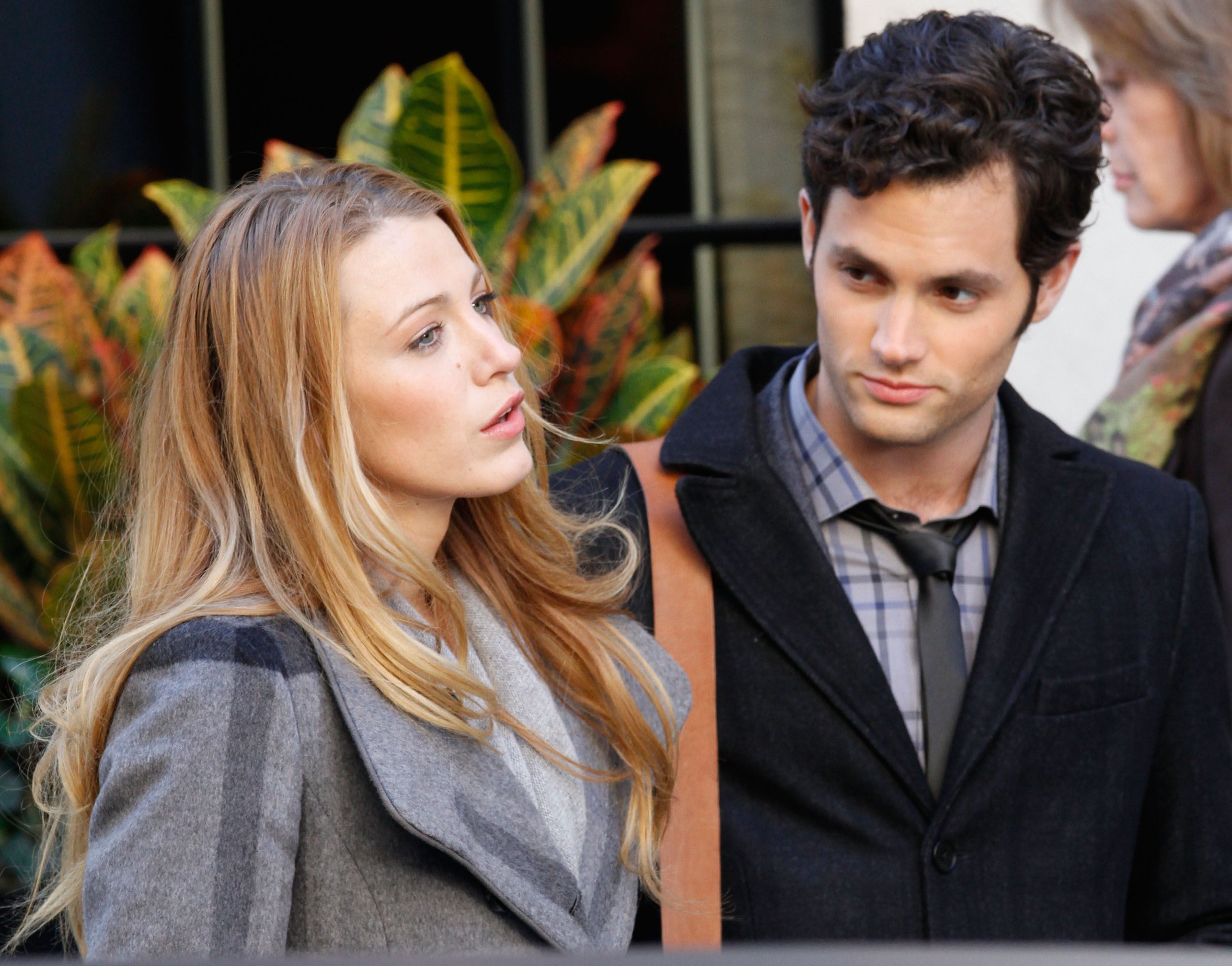 Lively has also once commented about her relationship with Badgley, sharing that they were both initially worried whether the show-makers would appreciate them dating each other. However, they found reassurance in the fact that their relationship solidified the narrative of the show, and so, if anything, they were doing the show a favor. That is why the show-makers never raised an objection to their relationship.