She may not be getting as much attention as she used to in the past, but Hilary Duff is getting a lot of attention for what she has done to her daughter, who is only eight months old. While most parents like to dress up their babies in their own unique ways, usually settling for a look that makes them look the cutest, others take more liberties in making decisions for what they can and cannot do to their babies.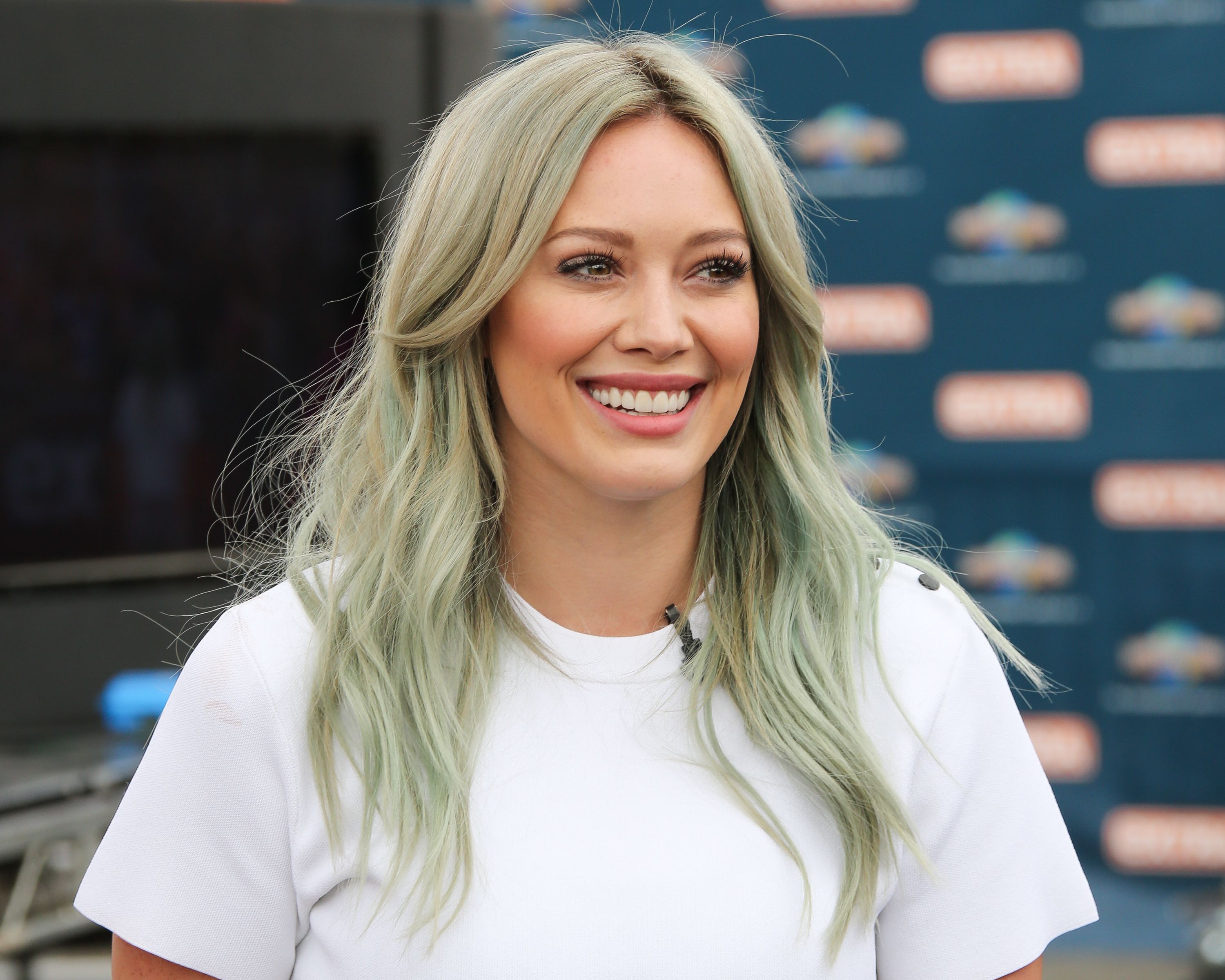 Apparently, piercing a baby's ears, especially if she is just eight months of age, is crossing the line, at least according to many people out there who have chosen to school Hilary for having done the same. Since the singer/actress is pretty active on her Instagram handle, it did not take long for the world to discover what she had done. What came next was a wave of comments which Hilary was most likely not expecting.
Showing The World
It's not like people have caught Hilary doing something which she had meant to keep a secret. Had she thought there was anything wrong with piercing your child's ears, she would certainly not have shown it to the world as she did.
Towards the end of June, Hilary made a post on her Instagram that clearly shows young Banks with her ears pierced as they carry little studs in them. Hilary is posing with her daughter in the picture and gave it a caption that referred to Banks as a strawberry. She also made sure to tag the most important person in both of their life, namely her fiancé, Matthew Koma, who is also Banks father.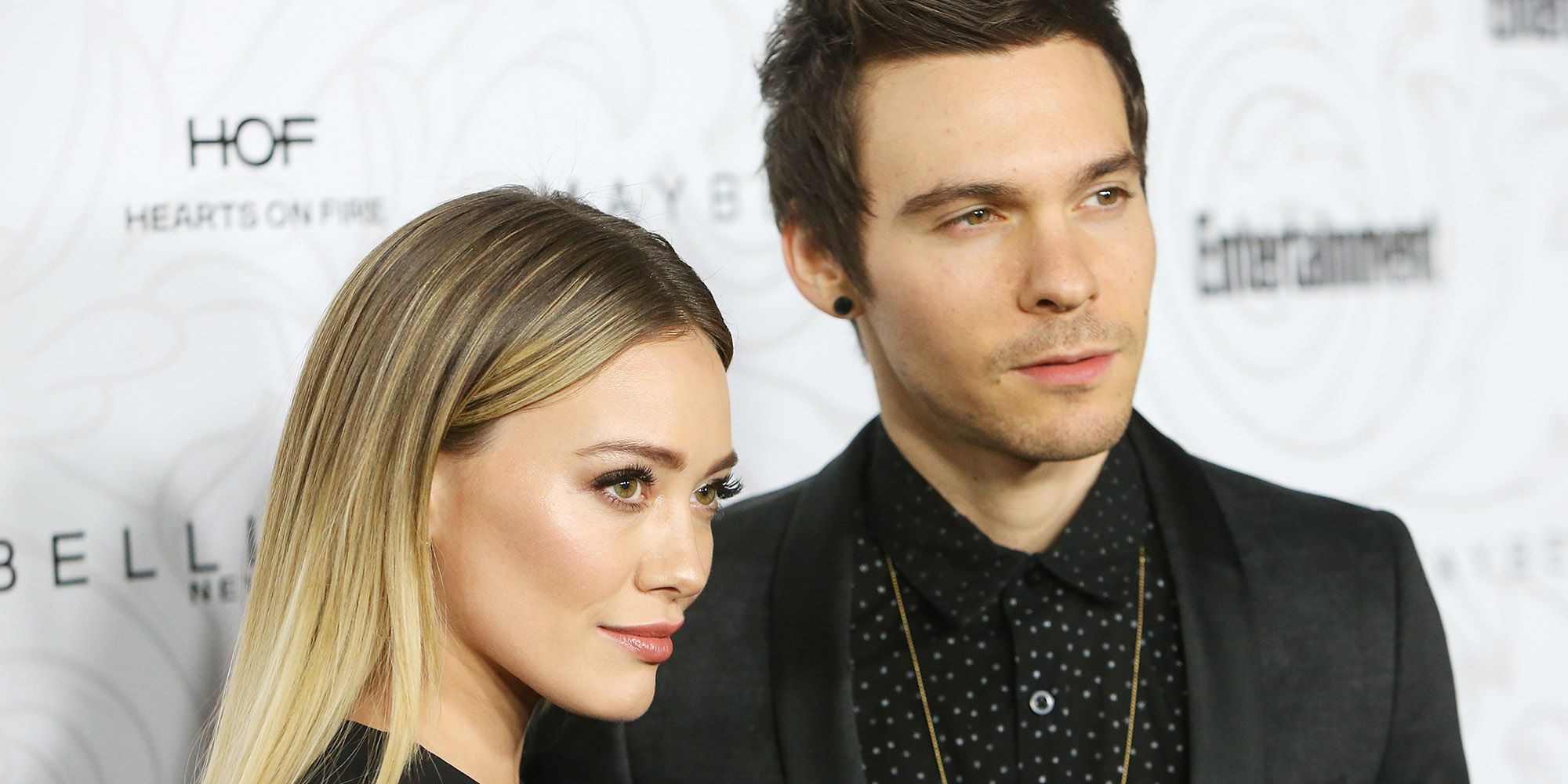 Being Mom-Shamed
Although the little one looked as cute as always, people did not appreciate the piercing at all and started posting comments to reprimand the new mom for her supposedly irresponsible actions. While some comments said Hilary had made her daughter undergo unnecessary pain, others simply called this enough reason to unfollow Hilary's Instagram page once and for all.
But Hilary has seemingly remained unphased by all the disagreeing comments, judging by her confident response in which she simply posted a picture of Banks on her Instagram story especially pointing out the fact that she had indeed gotten her ears pierced.
While it may seem weird that Hilary has dealt with this situation so calmly, but her composure may stem from experience. In the year 2016, the artist had come under fire by people who thought she was being an irresponsible mother, that time for placing a peck on her son's lips.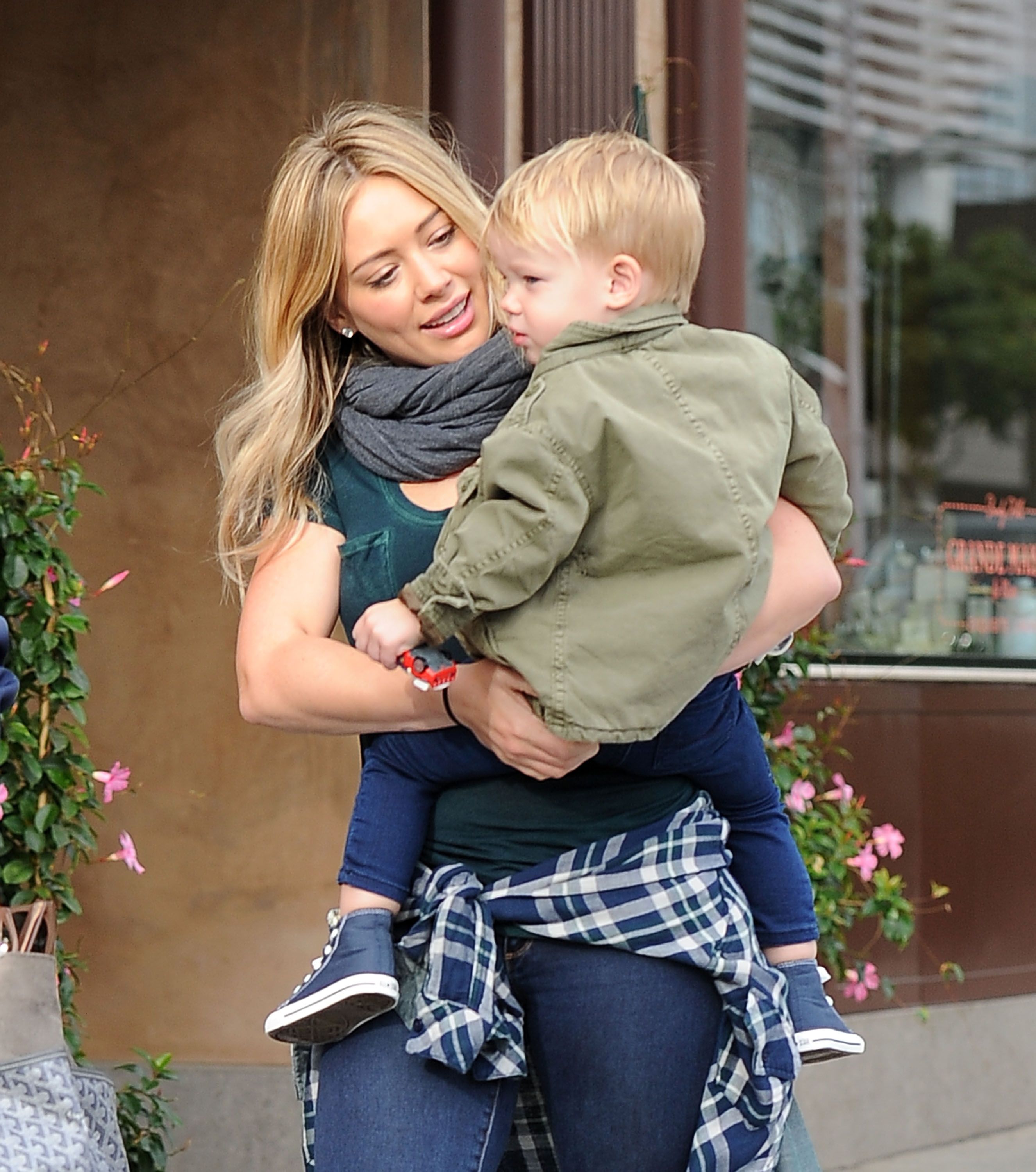 Her son, Luca, was four at that time, and viewers became concerned that such show of affection could instill desires in the child which can be unhealthy for him in the long term, and some pointed out that, since it was unnecessary to place a peck specifically on the lips, then why do it? Although there were many ways Hilary could've responded to these comments, she simply requested all those who had a problem with the way she showed affection to unfollow her page.