The world is well acquainted with the phenomenon of celebrities launching their own brands, and these brands usually become ultra-famous thanks to the highly bankable celebrity names attached to them.
For example, Kim Kardashian's KKW Beauty or Rihanna's Fenty brands are just two of the many examples whereby celebrities have used their fame to create a fortune. And now, Lady Gaga has entered the market.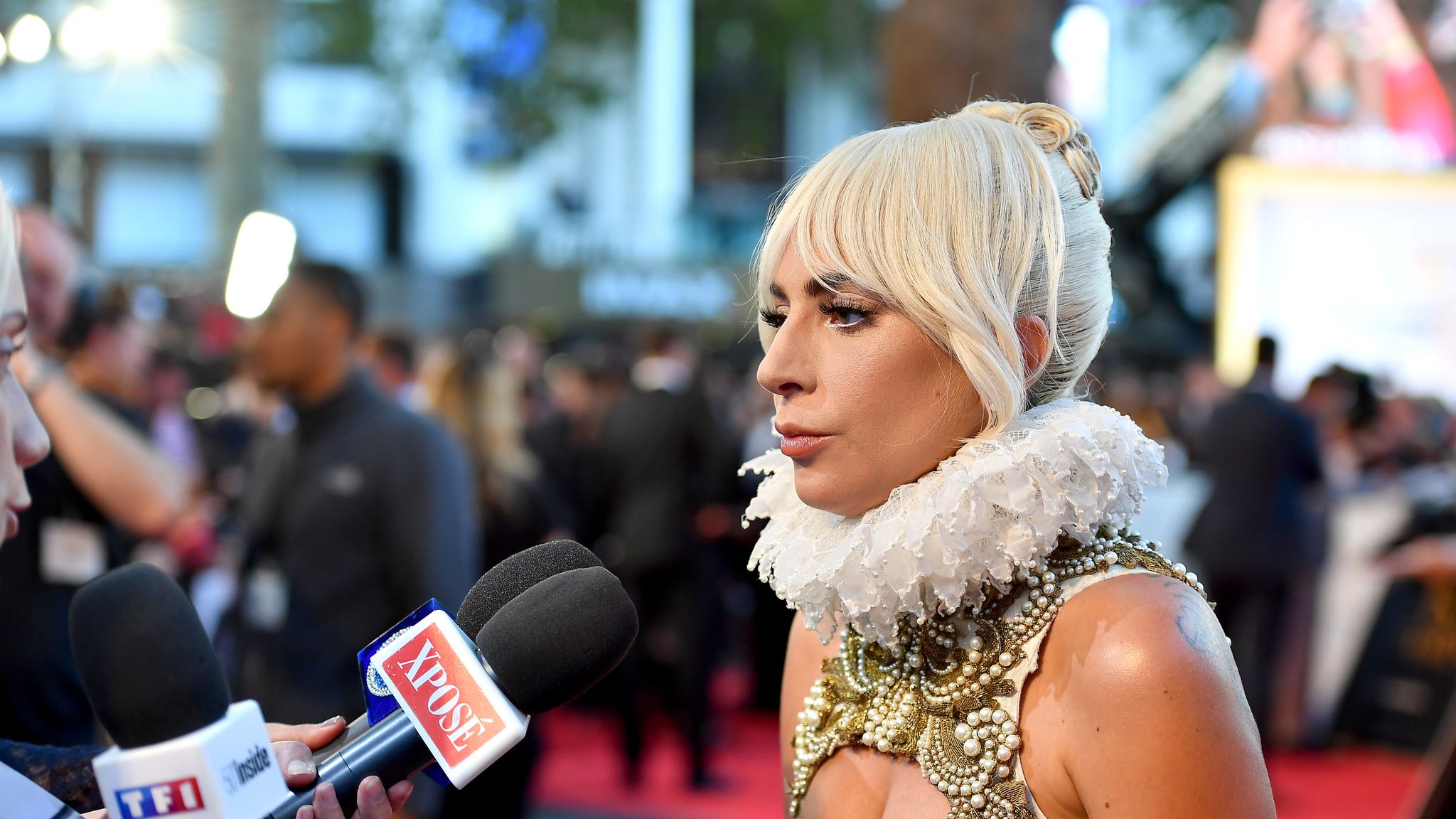 According to reports, the Just Dance singer has launched a beauty line called Haus Laboratories. The name has definitely come as a surprise to her fans who were anticipating the line to be called Haus Beauty, more in line with the already existing celebrity beauty collections in the market.
About the Brand
Of course, nothing can be said about the quality of the products since they have yet to launch in the market, but one thing is for sure: people in nine countries would be able to enjoy the collection as soon as it comes out in September, although pre-ordering will be available on Amazon by the 15th of July. Amazon will also be offering its Prime members the special two-day shipping option.
A distinct feature of the products is that they are neither too expensive nor too cheap, which makes them accessible by the masses. For example, the lip glosses being featured by Haus Labs will be retailing at a price tag of $16. There are also convenience products which promise to offer customers the option to use one product for multi-purposes.
Gaga Personified
While we can't help rolling our eyes whenever we hear about another celebrity launching a beauty line, as so many already exist, Gaga fans are particularly excited about her collection as she has always exhibited an eccentric persona which they are hoping would be translated into her makeup as well.
From her red-carpet appearances to her concert performances, Gaga surely does not disappoint when it comes to her appearance, always delivering a fierce look.
The motivation to launch a beauty line has come from Gaga's past. According to the singer, her inspiration stems from the days of her youth when she used to lack confidence in her beauty, both inside as well as outside of herself.
She then observed how her mother would use makeup as a tool to put on a strong face in front of the world every day, in addition to working hard, and this inspired her to do the same. That's how the character of Lady Gaga came into existence.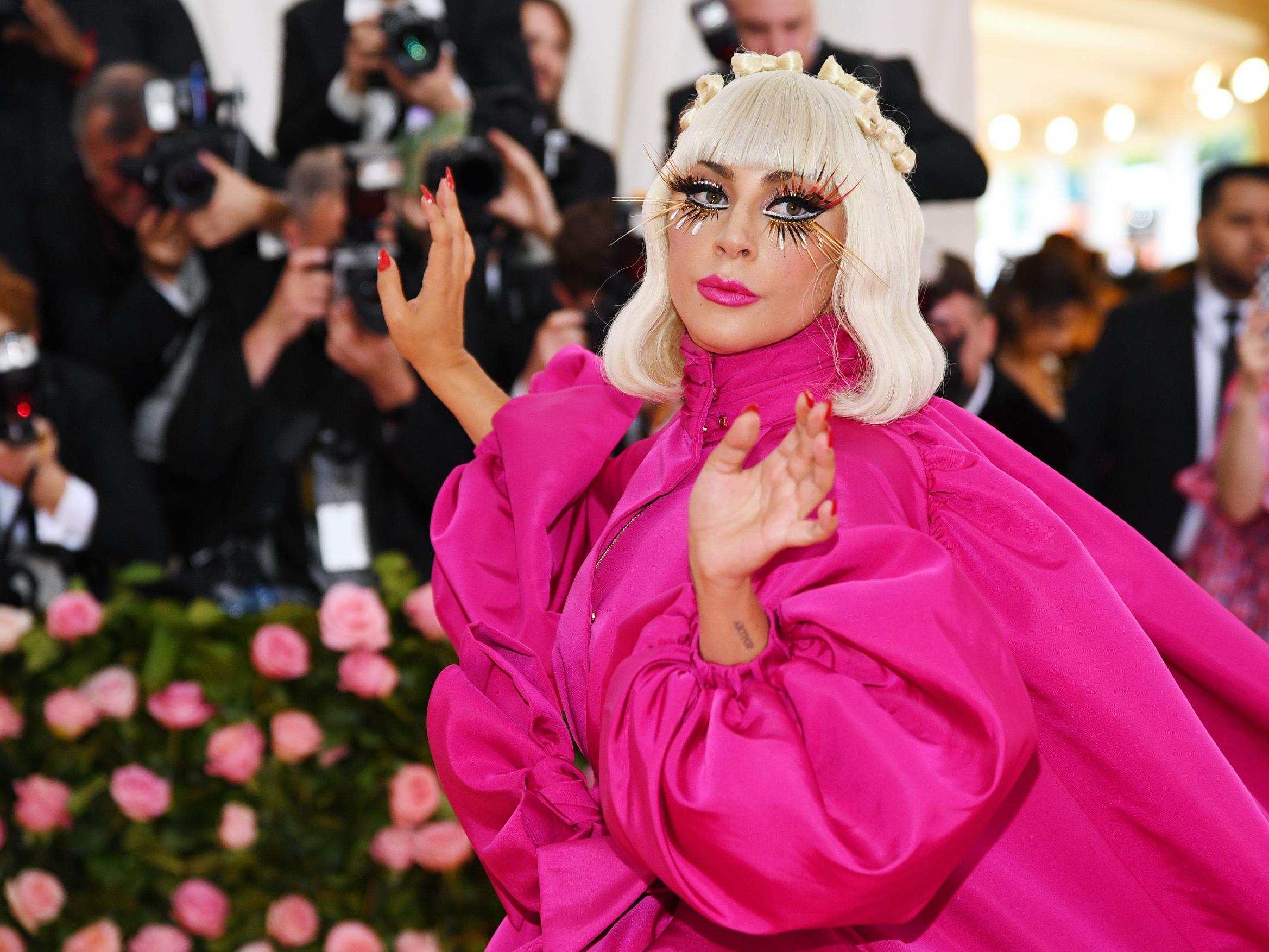 Gaga also highlighted that makeup made her as brave as she needed to become to reach the pinnacle of success that she has now. For Gaga, and now for her brand, the concept revolves around inventing your own version of beauty with the power of makeup, and this has given birth to Haus Labs.
The singer hopes that people would find greater liberation and self-expression through her brand and its products. Only time will tell how the products are actually received by consumers who would definitely be comparing them to other celebrity beauty lines available int eh market.