There is a reason why we like watching movies, and an amazing storyline or cinematography is not what we are talking about here. We are talking about the gorgeous actors and actresses that grace the screen with their presence, and their flawless beauty never fails to grab our attention.
Naturally, as human beings, we aspire to look more like them, which is why we want to know how they manage to stay in such great shape all the time.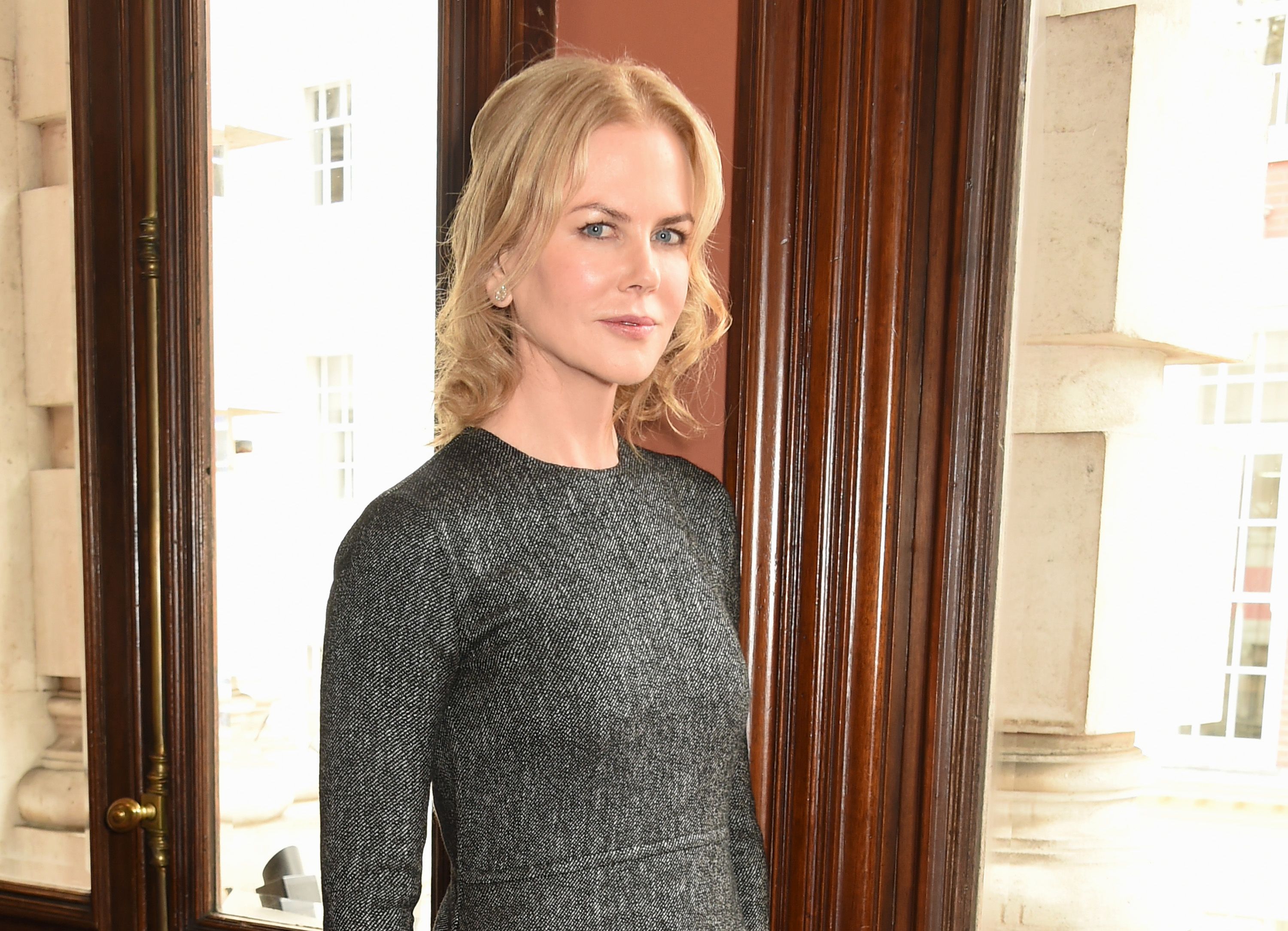 Luckily, now we know, and all of you can thank actress Nicole Kidman for what we are about to share (basically all her fitness secrets).  Surprisingly, while many of us would presume Kidman's lifestyle to be very precise and prescriptive, the reality is far from it. The actress likes to keep things simple, and both her diet and her workout regimen are an ode to that fact.
Before we begin, it's important to mention that whatever works for one individual may not work for you. In fact, drastically changing your lifestyle can have dire consequences on your overall health. Hence, make sure to consult your physician before switching to any diet or workout plan.
No Need to Reject Your Favourite Foods
While we expected Kidman to have a very rigid diet plan, surprisingly the actress eats whatever she wants. However, she does not fill up her tummy, rather prefers to indulge food in very moderate quantities.
When asked what kinds of foods made up most of her diet, Kidman responded by giving a ratio of 80-20, which meant that 80% of her diet usually consisted of foods which can be categorized as healthy, while the rest of the 20% would not make the cut.
According to Kidman, the goal is to find out the perfect combination of healthy and unhealthy foods which work best for an individual. Since she practices this herself, she has great levels of energy, which is a sign of optimal health.
If one digs deeper into the kinds of foods Kidman likes, some very interesting food choices unravel themselves. For example, Kidman likes coffee that is mostly foam.
The Australian within her is a huge fan of platters full of decadent seafood which would tantalize even the most-satisfied taste buds. In an interview which she gave to Vogue Magazine, the actress revealed another food she absolutely loves: homemade bread, which she likes to have with the cheese called Reggiano.
Not The Best Cook
One would think that someone who loves food this much would also be able to make a decent meal, but, according to Kidman, that is far from the truth as she is even unable to make chicken without drying it out. However, that hasn't stopped her from loving food, and she loves it when someone fixes her a meal.
Some Workouts Too
A fun fact about the Kidman family is that they loved to run marathons, so for Nicole running has always come very naturally to her. She still runs to this day, but over time has added some other fitness exercises to her routine such as yoga.