The world became aware of singer and actress Demi Lovato's struggles with her mental health back in 2010 when she first sought some treatment for it.
Now, she is in a much better place and has made it a point to let her friends know how important of a role they have performed in her journey towards sobriety.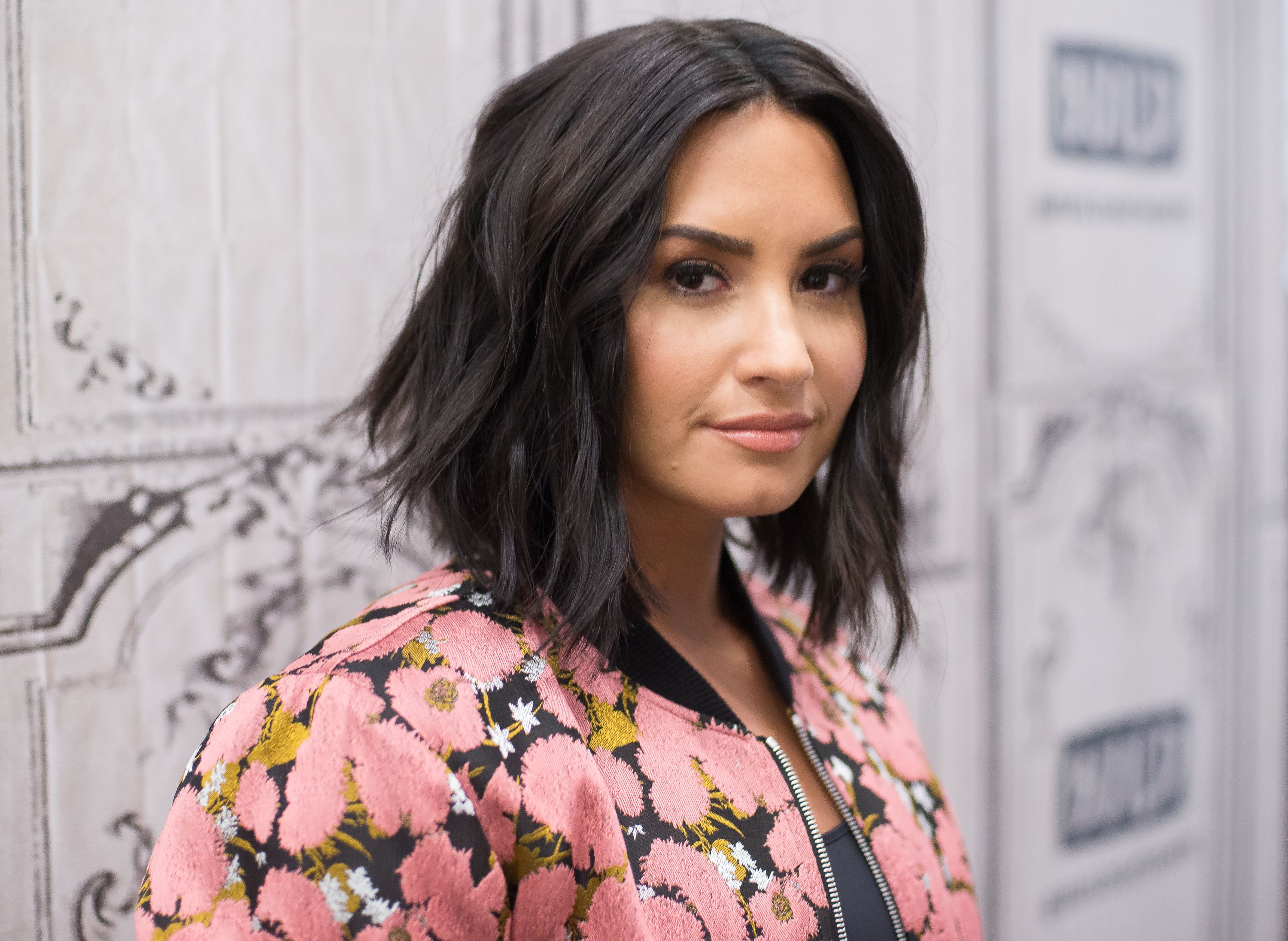 For example, the singer made an Instagram post back in May 2019 for her friends, in which she posted a detailed account of all the times her friends had been there for her when she needed them the most.
She called them honest and loyal and thanked them for spending as much time with her as they could to ensure she was okay.
Sharing Her Journey
This is not the first time that Demi has posted on social media about her addiction. The singer has always resorted to social media to share updates with her fans regarding her condition, motivating everyone to seek help if they find themselves addicted to substances.
In one such post, Demi highlighted that one in every seven people experience addiction at some point in their life, which means that this problem is too serious to be taken lightly.
In another post, Lovato explained why relapse happens. According to her, a relapse does not happen after a sober person consumes the substance. Rather, it has already happened from the moment you have decided to sabotage your life.
Why would you want to do that? For Demi, this moment came as a consequence of her breakup with Wilmer Valderrama.
Whenever she has sought treatment, she has done so because she wanted to take responsibility for her actions, and not because she wanted to become an inspirational personality.
However, she has still shared with the world all the instances that she has sought help, after having been convinced by her manager that it could help others going through similar challenges in life.
Facing It Together
A major factor that has made it easier for Demi to deal with her mental health issues is the fact that she has had a strong support system in the form of her friends. According to one of her posts, her friends have also undergone some major challenges in life, and this made her realize she is not the only one facing these issues.
Relapsing and Recovering Again
In another post, which the singer made back in March 2019, Lovato highlighted how much she appreciated the fact that she could seek help from AA groups even after having relapsed.
Referring to her relapse earlier this year, Lovato said she did not lose the years she had remained clean, and now that she had recovered again, she would simply be adding to that time.
Demi's recent relapse came shortly after the singer had posted a picture of herself in January to celebrate her success, having remained sober for six months after emerging all clean from a facility last year. She looked absolutely stunning and proud of her achievement.