Many people around the world are suffering from undiagnosed medical conditions as, although they are suffering from symptoms, they simply confuse their symptoms with other, non-serious, conditions. This is exactly what actress Selma Blair experienced because what she thought was just a pinched nerve turned out to be multiple sclerosis (MS).
The actress revealed this information with the world for the very first time on camera when she appeared on the show Good Morning America back in February, after having shared her diagnosis with her fans back in October through an Instagram post. The interview was a very emotional experience for her since she was divulging some very personal information about her own self to the entire world.
The Diagnosis
Apparently, Blair had been suffering from MS ever since 2011 after her son was born, experiencing flare-ups resulting from the condition every now and then. Even though she paid multiple visits to the doctor and explained her symptoms, the doctors failed to diagnose her condition and disregarded the symptoms as non-serious.
Luckily, Blair underwent an MRI last year, and finally, 20 regions in her brain lit up with lesions that are related with the MS condition, convincing her doctors to make a conclusive diagnosis that offered a lot of comfort to Blair herself as she now knew for sure that something was wrong.
Since her diagnosis cleared up all the doubts she had about her condition, she now knew specifically what she needed to do in order to alleviate her symptoms instead of shooting in the dark.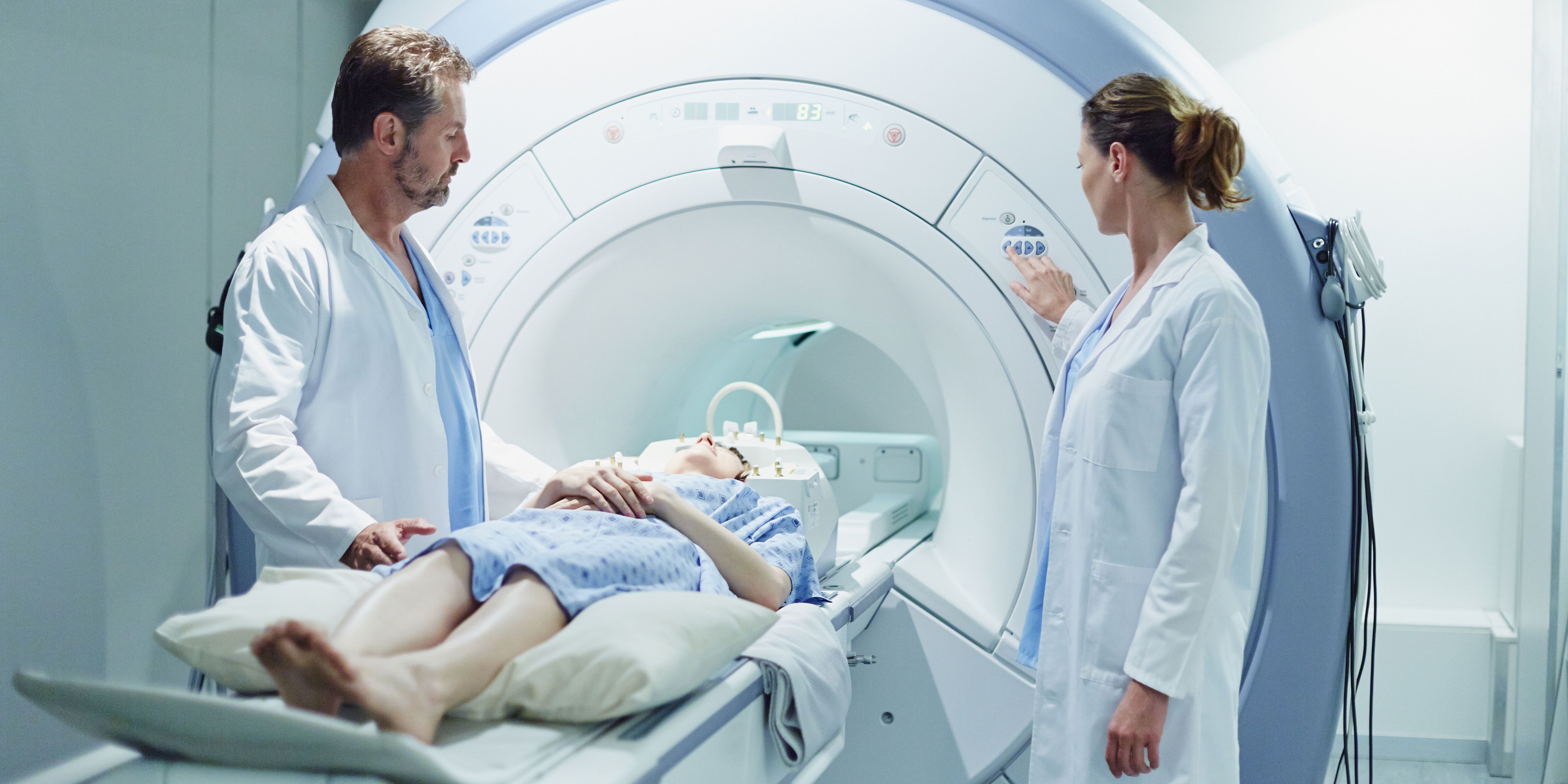 Sharing The News
In the Instagram post that Blair shared with her fans to disclose her diagnosis, she thanked Alisa Swanson, the costume designer who is working with her on the Netflix show called Another Life, for accommodating her condition by helping her get into and out of costumes very carefully.
In the rest of her post, Blair shared the symptoms she has been facing for years, including a foggy memory, falling without reason sometimes, randomly dropping things, among others.
Blair also said that her self-diagnosis of her condition was a pinched nerve, as that shows somewhat similar symptoms. But then actress Elizabeth Berkley, who is a friend of Blair's, encouraged her to see a neurologist, more specifically her own brother Jason Berkley who eventually gave Blair the diagnosis of MS.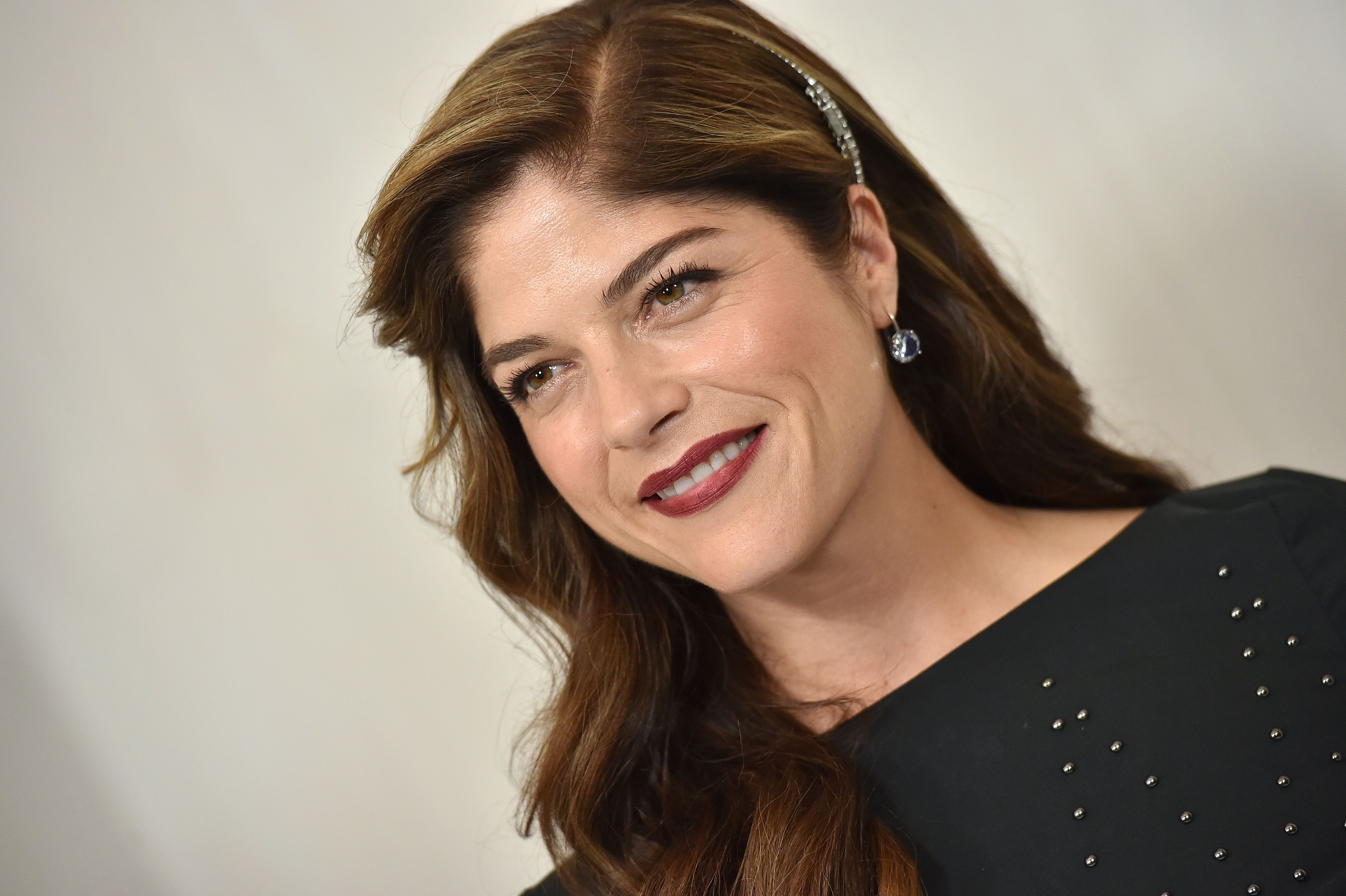 What Is Multiple Sclerosis?
A condition that continues to impact the lives of around 2.3 million people in the world at this time, Multiple Sclerosis attacks the central nervous system through the body's own immune system. More specifically, it attacks the endings of the nerves, thereby disrupting the information flow that happens both within the brain as well as between the body and the brain.
The number of sufferers around the world is probably higher since many people remain undiagnosed. However, a common symptom that you can look out for to assess if you have MS is fatigue, which is reported by around 80% of MS patients.
Other symptoms that have commonly been reported by MS patients include a feeling of numbness, facing difficulty while walking, or vision problems, to name a few.