It is absolutely heartbreaking when our favorite celebrities start experiencing challenges with their physical health because we become emotionally attached to them for having delivered high-quality entertainment to us and lifting our moods.
If you have been following celebrity news, then you probably already know that actress Olivia Newton-John, who played the character of Sandy on the phenomenally successful and iconic film Grease, is suffering from cancer that has now progressed to its fourth stage.
Because she knows that millions of people around the world follow her and care about what happens to her, Olivia makes sure she delivers updates on a regular basis regarding the changing state of her physical health just to keep them informed.
It was back in the year 2017 that Olivia had been told that she had breast cancer, one of the most common forms of cancer in women. This also caused a tumor to develop on the lower side of her spine.
Not Fighting A Battle
Taking a different approach to fighting her condition, Olivia, while speaking in an interview with 60 Minutes, said that she has chosen to live with cancer as a part of herself that she does not want within her body.
According to her, she does not define her struggle as a battle that she is fighting, rather a part of life that she is going through in the best manner possible in an effort to reach a favorable outcome.
As a way of reinforcing her body to feel confident in its efforts against cancer, Olivia said she talks to it as well, telling it to continue healing itself till the cancer is out of her body.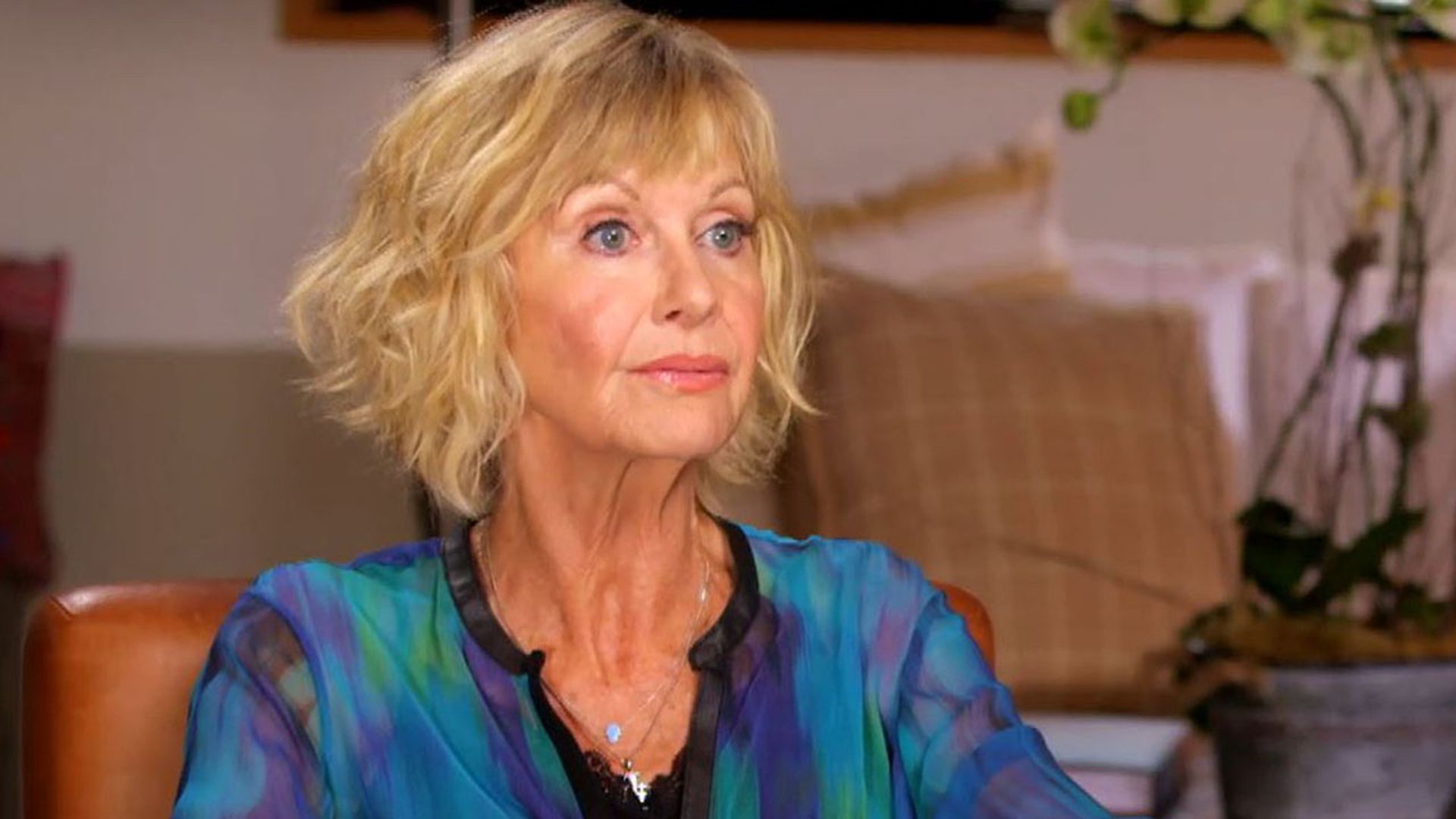 As far as her daughter, named Chloe Lattanzi, is concerned, she has revealed that bringing up cancer in front of her mother is not something that she likes doing and hence she avoids doing it unless absolutely necessary.
According to her, the mother-daughter duo prefers not to discuss cancer because her mother acts in the capacity of a protector as far as Chloe is concerned. That is why Olivia maintains a strong exterior.
A Gift
In an effort to give a more positive outlook to her condition, Olivia has even gone so far as to call every day that she is experiencing these days to be like a gift for her. She called it a break that her body had given her to reevaluate all aspects of her life and to carefully decide how she wanted to move forward.
She highlighted how she is liking spending time at home because not only does she get to support her husband John, but also spend more time with her family.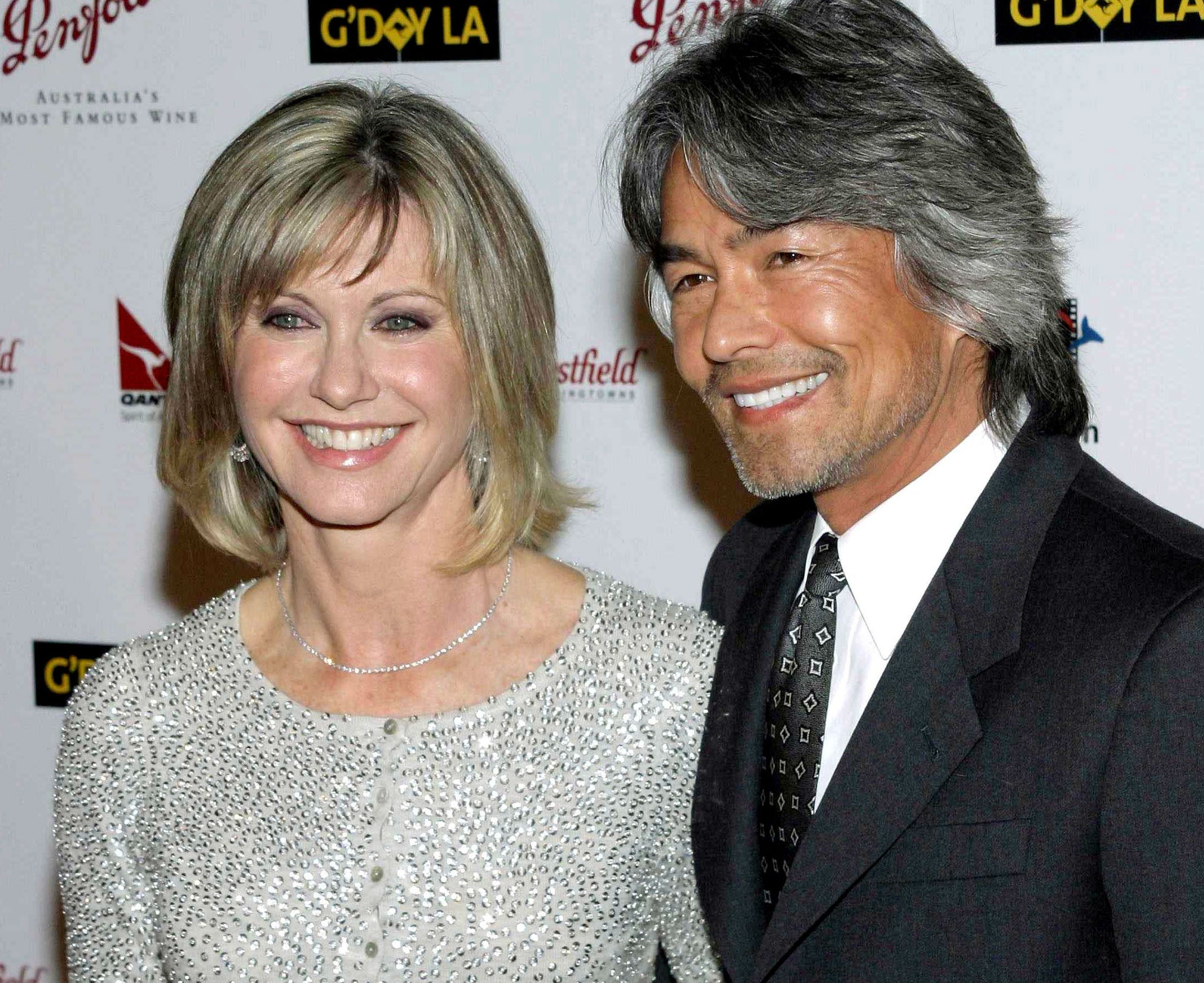 Olivia has also made the announcement that she was selling off many things that she owns, including many items she had worn in her globally-famous film called Grease. This would include the leather jacket as well as the iconic tight trousers.
The proceeds from this auction, according to Olivia, would be contributing to the Cancer Wellness & Research Centre, which is an organization that focuses on doing clinical trials to find a cure.