There was a time when Amanda Bynes was the choice of almost every filmmaker when it came to making films for young adults, but now it seems like she has vanished in thin air.
While we would've liked to believe that she is simply taking a break from all the fame and fortune that had started coming her way in order to recuperate, sadly that is not the case.
Let's retrace Bynes' career to see how such an amazing child star went from being one of the most sought-after young actresses to one battling addictions.
Started Off With Nickelodeon
At the tender age of just 10 years, Amanda began appearing on the show All That which was broadcast on the children's network Nickelodeon. It was a show for kids, and Amanda's sketch, which was called Ask Ashley, helped her gain a lot of prominence among young audiences around the world.
Her Own Show
Nickelodeon liked Amanda's work so much that after three years, when she had just entered her teenage, the network decided to offer Amanda her own show by the name of The Amanda Show.
A variety show by nature, The Amanda Show catapulted Bynes to even greater success. The show also featured some other Nickelodeon stars including Drake Bell as well as Josh Peck.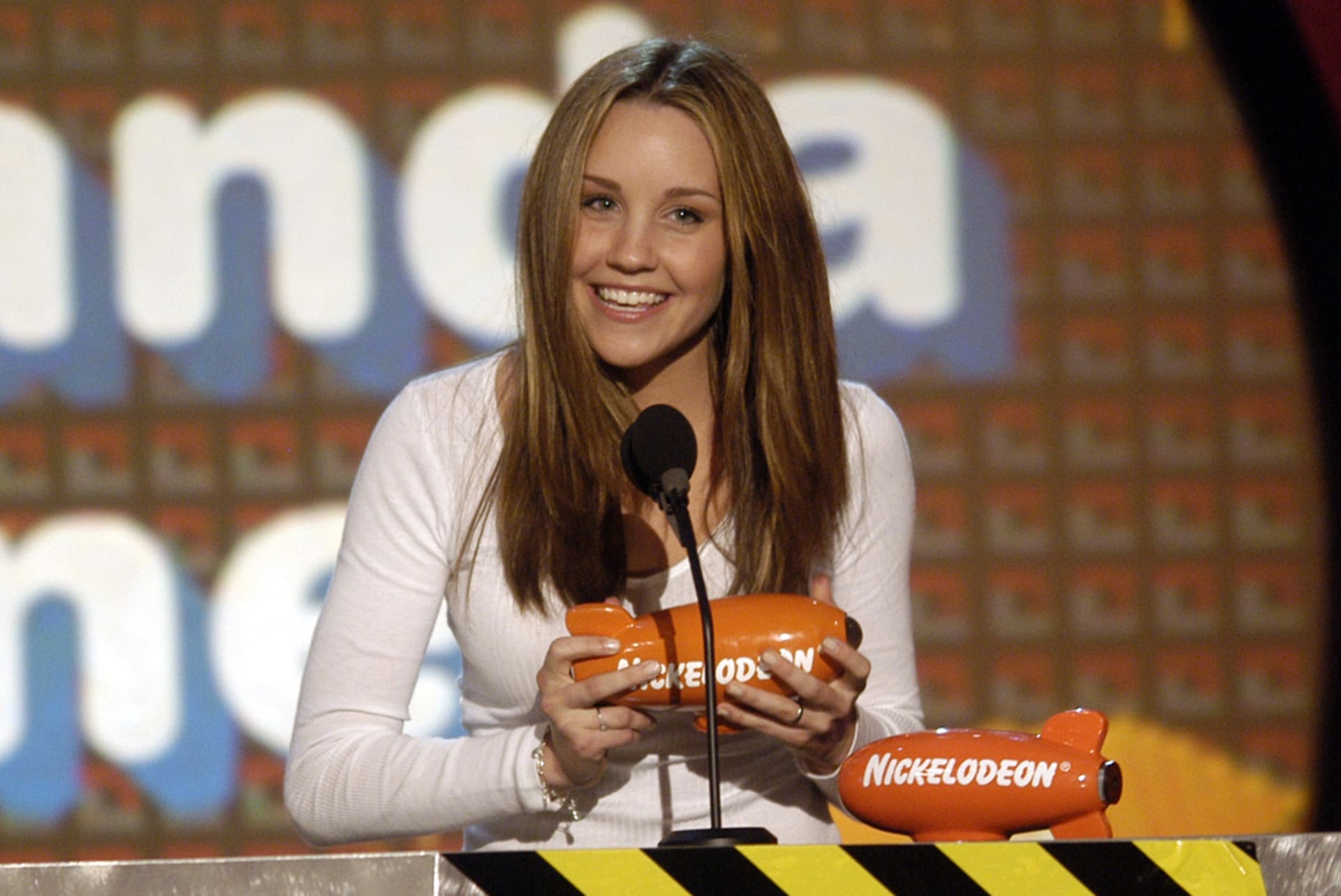 Work on the Big Screen
The film Big Fat Liar came out and allowed Bynes the opportunity to work for the first time in a feature film. This led her to land other films such as She's The Man, which were successful as well. During this time, Bynes did not abandon her TV career and starred in four seasons of the TV show What I Like About You which ran on the WB network.
All seemed to be going well until Bynes turned 24 years old, which is when the young star decided to call it quits on acting and announced her very early retirement from showbiz on her Twitter account.
According to Bynes, the reason why she wanted to quit was that she did not get to write any of the projects, and also because she did not find acting to be as fun as it had seemed.
However, only a month after she made this announcement, Bynes shared the trailer of Easy A, a film she had worked on which also starred Emma Stone. This would be her last film project.
Legal Troubles
The actress then made constant headlines starting 2012 when she was first arrested for DUI, and later for multiple instances when she reportedly broke the law.
Although she continued denying all charges to the media, the court finally dismissed her cases in 2014 when the actress promised to attend counseling in addition to not creating any more trouble.
After years of solitude and with the help of her parents, we saw Bynes all sobered up in a 2017 interview with Diana Madison in which she revealed her desire to get back on TV.
Then in November last year, we saw her again on the cover of Paper Magazine. It looked like Bynes was doing fine having returned to showbiz, but apparently not. In January of this year, she reportedly went into rehab having relapsed into her old problems which, according to sources, have been caused as she is finding it difficult to cope with all the attention once again.