There are only a handful of celebrity couples in Hollywood that have survived the test of time and emerged much stronger over the years, and one of the best among them has to be the pairing of Kristen Bell and her husband Dax Shepard.
Not only do these two look super cute together, but they also give us major couple goals. But a very interesting fact about them is that Kristen is making much more money compared to her husband, and we think that's super amazing.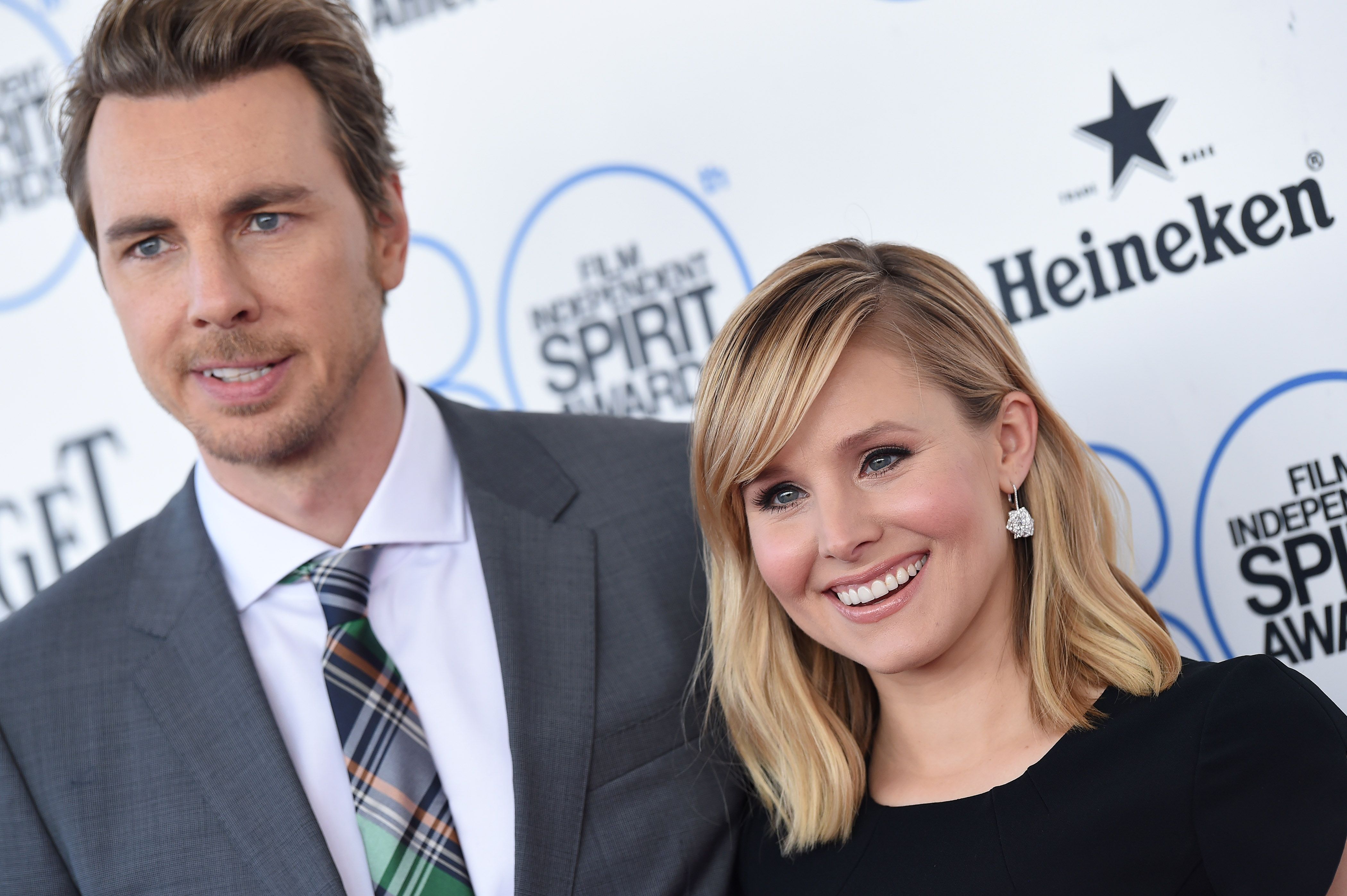 But this disparity in incomes is expected considering the busy schedule Kristen has maintained over the years, juggling her many jobs as a singer, an actress, and also as a dancer and a producer.
She has also made serious money with her voiceover skills, lending her pretty voice to characters in blockbuster animated films like Frozen. All this has brought the artist an impressive $20 million in net worth.
Bell's Journey
For Kristen, her journey as a professional performer began all the way back in the year 2001 when she appeared on The Adventures of Tom Sawyer, production on the prestigious Broadway platform. She was already enrolled in a very coveted college program at the Tisch School of the Arts at NYU, however, she chose to leave it to pursue the amazing opportunities at her disposal.
The initial few years for Bell have to be the busiest in her life as she explored all the roles coming her way, all of which utilized this multi-talented artist to her full potential by capitalizing on her amazing voice, her impressive acting skills, and of course, her gorgeous appearance.
After having worked in films as well as numerous TV shows, she eventually landed the leading role in the hit TV show Veronica Mars.
Balancing Personal Life
Her performance in Veronica Mars earned the actress a lot acclaim by the critics, and more high-profile roles started coming her way. However, as Bell continued to climb the ladder of success, she also started working on her personal life after she fell in love with Shepard.
The two had initially met back in 2007 while attending a birthday party of a mutual friend, but there were no shockwaves as one would expect.
Instead, according to both of them, their first impressions of each other were neutral. The spark came when they ran into each other a couple of weeks after their first meeting, and the rest was history. Now, the couple shares two beautiful children together.
Having said all this, it's important to note that Shepard is not that far behind, as the artist has 25 credits in films to his name, excluding his lengthy TV portfolio.  But when it comes to the total net worth of the actor, he falls way behind compared to his wife with a total of $12 million to his name.
Thankfully, Shepard is not at all bothered by this difference and has pledged to raise his daughters as strong women who are provided with enough opportunities to become as successful as possible.