We have all read some very inspirational stories coming out of Hollywood, mostly of actors and actresses facing a very difficult life full of challenges before making it big in the entertainment industry.
But there is seldom a story as powerful as that of Sarah Michelle Gellar, the actress who rose to global fame with the TV show Buffy the Vampire Slayer, and who left the industry to become a full-time entrepreneur.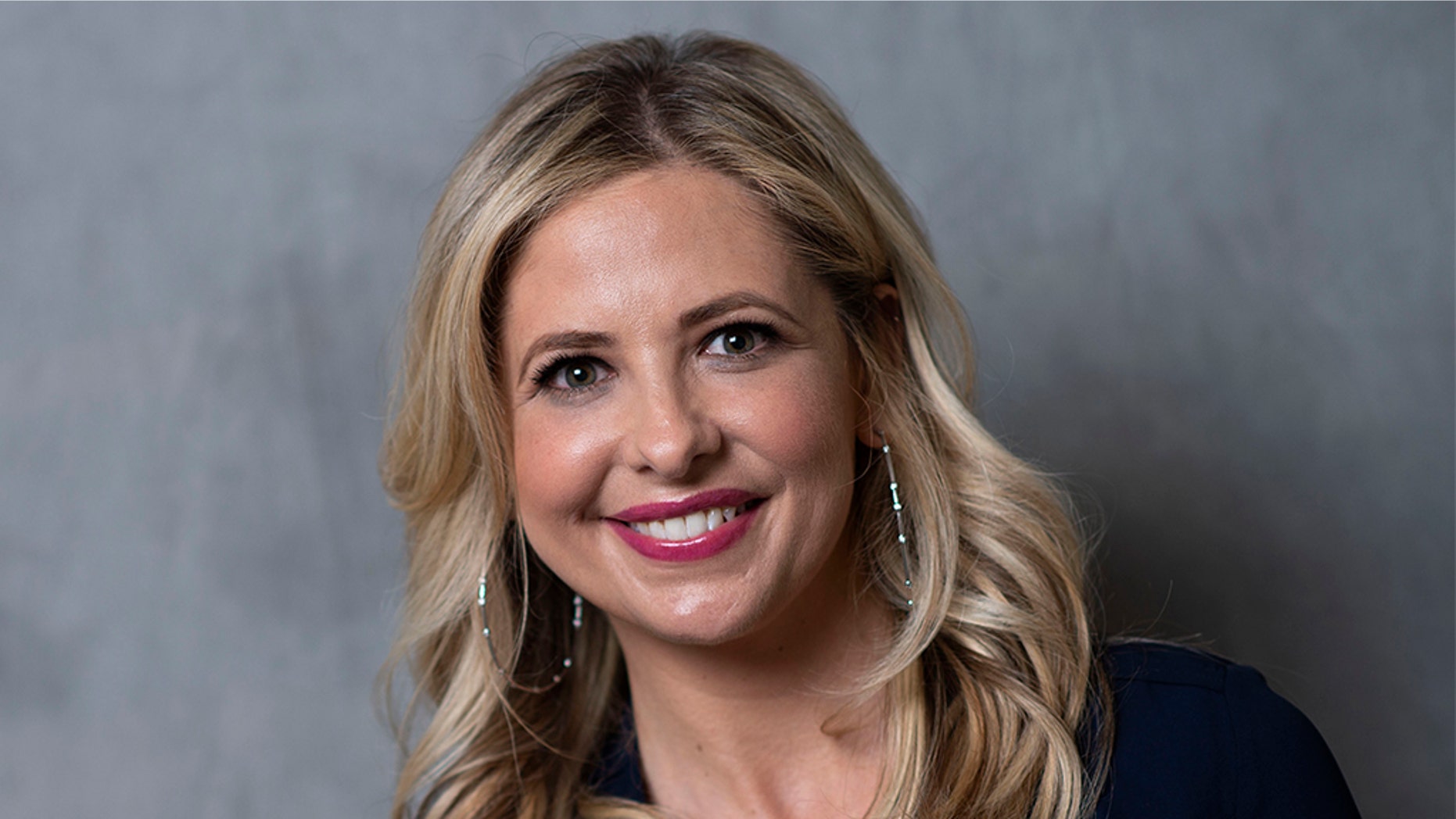 It goes without saying that we don't come across many entertainers who leave their line of work to start a business venture.
Usually, celebrities prefer starting and running businesses on the side while they continue to perform in their respective art, and most of them end up doing very well too.
But not Gellar. She believed in a business idea so much that she left it all behind and invested all of her time in making it a success. The business? Baking mix!
Where It All Started
Gellar was not the one who came up with the idea of starting up a company selling baking mix products. It was actually Galit Laibow, the mother of one of Gellar's daughter's friends at preschool, who had come up with the idea, and Gellar has simply recognized the potential in it.
After partnering up, the two decided to work hard to make their dream of starting up their own company called Foodstirs.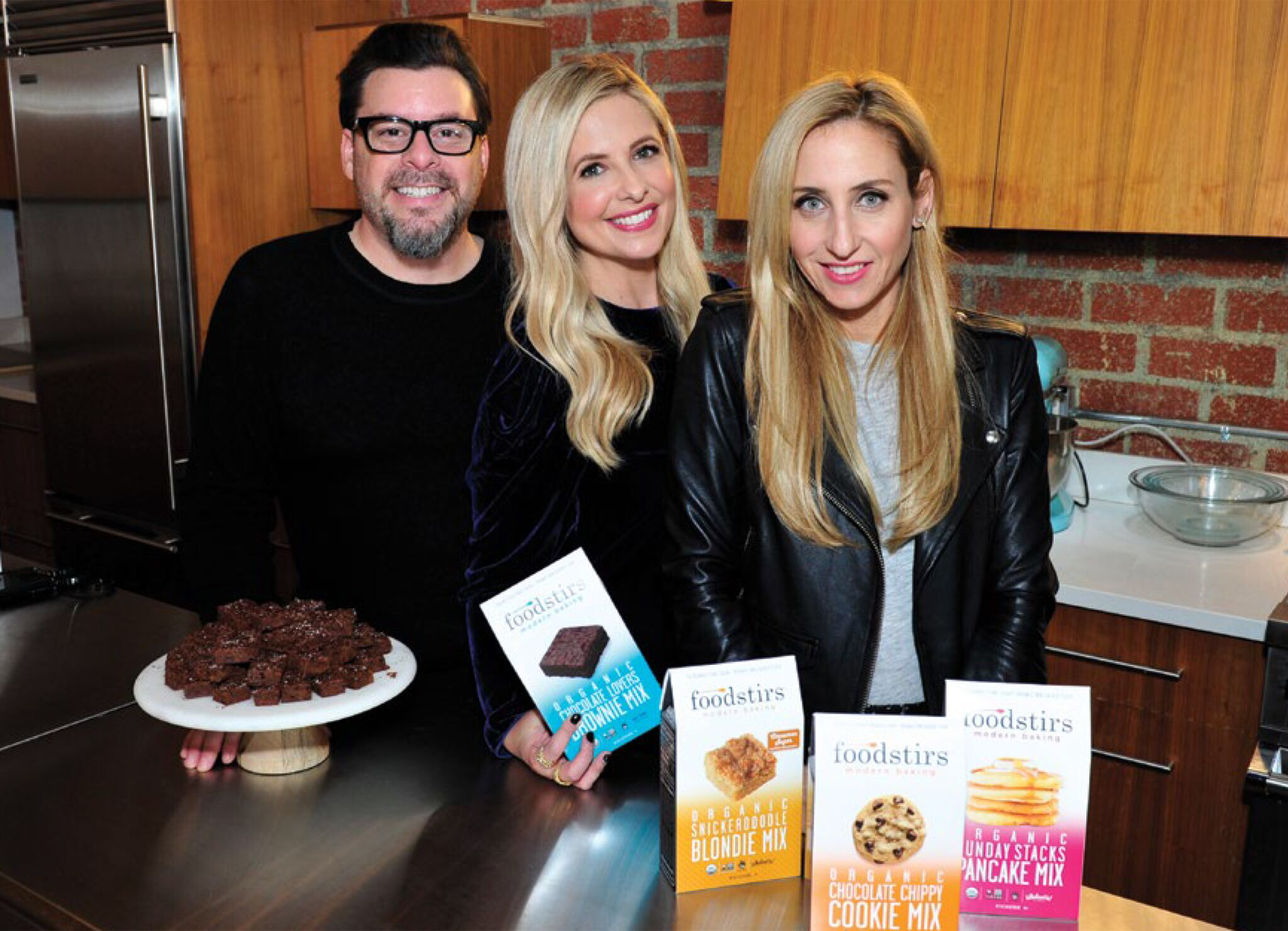 While celebrities usually have an advantage over other businesses when starting up their own because they don't have to pay any money to promote it with their name, in Gellar's case her fame was seen as a downside especially when she, along with Laibow, were looking for investors to help them startup their business.
Apparently, investors were looking for entrepreneurs who looked capable enough to start and grow a business, and Gellar's celebrity status simply didn't make the cut.
Enter Greg Fleishman
Thankfully, Greg Fleishman eventually joined their business as one of the co-founders. He had a lot of contacts especially in the retail industry which was the logical next step in the growth of Foodstirs.
The company had started off through an e-commerce channel, but the real mass-market existed in the retail space where most of the shoppers came to purchase groceries.
Struggling to find investors to expand into the retail space, Gellar began doubting her role in the company and questioned whether she was a liability.
However, she realized that her approach to the entire process was flawed. Instead of leveraging on her celebrity status alone, she needed to draw from her experiences as an actress which should earn her an advantage in the business world.
For example, according to Gellar, she had been rejected at many auditions during her acting career, a similar experience to what she was experiencing in the business world. And so she started applying her wisdom from the acting days in the current scenario, which included judging the investor and giving them exactly what they wanted to hear.
As a result, the team started securing investors, all because Gellar used her experience in the best way possible, and now she is a highly successful businesswoman with a very successful company.