Jane Fonda has faced criticism about her health and body image for quite some time now.
She underwent plastic surgery which did not go too well and, because of this, she had to go through numerous corrective surgeries for the reshaping of her face, knees, back, and hips.
Fonda, who is 81 year of age now, is starring in the famous Netflix series Grace and Frankie. However, the sixth season of this series has been delayed until 2020 due to her ongoing health issues.
A Struggle
Recently, Fonda gave an interview to Vogue in which she opened up about her struggle with cancer. She remarked that she had been fighting the life-threatening condition for a long time now.
Apparently, Fonda used to be fond of taking sunbaths, but her skin did not accommodate her as much as needed to counter the harmful radiation of the sun. Things got so bad that, whenever she would find a day off in her otherwise packed schedule, she reportedly went to the skin doctor and had part of her affected skin cut off.
Skin cancer is the most common type of cancer in the United States and it is usually onset after the age of 50.
The people whose skin tone is light, who have a history of skin cancer in their family, and/or prefer to spend a lot of time in the sun with an exposed skin without applying sunscreen, are at a greater risk of catching up with skin cancer.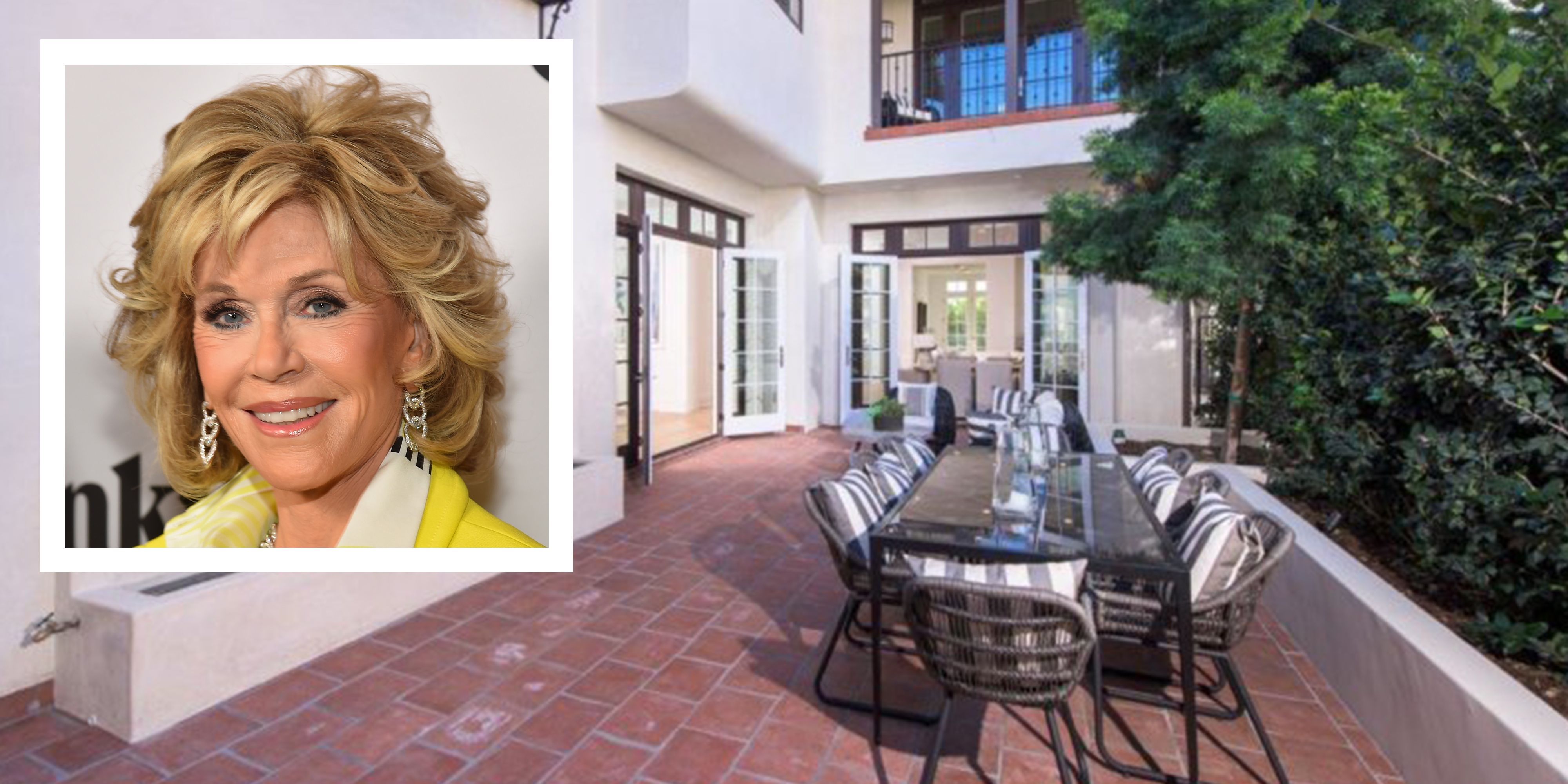 Not The First Time
Fonda is not sharing her struggle with cancer for the first time. In January 2018, she had to get a procedure done on a part of her lips which had been affected by cancer. Her subsequent appearances in front of the press were all made in bandages. However, since then, she had been positive about her health condition.
In one of her interviews, Fonda remarked that she does not worry about her lips, especially in a world that itself is headed towards self-destruction. However, one thing a person needs to keep in mind is that, before going into the sun, one should also wear a lip balm containing sunscreen because lips also need such protection.
Not Getting Better?
The actress' struggle with cancer is somehow increasing with the passage of time. During the Golden Globes ceremony of 2016, Fonda wore a white dress just to cover the bunch of bandages that she was wearing because of a medical procedure she had undergone just a while before it. She was of the opinion that her white gown with ruffles served a greater purpose than just giving her a glam look.
Her current health diagnosis is that she is still under the medical process, and she believes it's an ongoing struggle.
However, Fonda's critical health conditions are not getting in way of what she is doing right now and offering to the entertainment industry. She has been chosen by British Vogue as a cover star and as a part of the Non-Issue in collaboration with L'Oreal.
As per the brand's statement, it is the perfect time to challenge stereotype and we must reshape the way we look upon the age of a woman or a man.