When it comes to celebrities who have a tendency to follow particular diet plans, Kourtney Kardashian takes the cake.
She has frequently posted about the variations she makes to her eating habits, keeping her fans well-informed about the updates she makes to her diet and the justification behind them.
Nowadays, Kourtney is all about the keto lifestyle, and media outlets have been abuzz with discussion, as everyone is trying to understand why Kourtney has decided to go back to the keto diet after already having tried it a couple of years earlier.
Already Tried
Back in 2017, we found out that Kourtney had subscribed to a keto diet, albeit she did so for only a couple of months. However, now she is back at it again, stating the amazing results she had achieved back then (as far as weight loss is concerned) as the reason she has been prompted to make such a shift.
According to Kourtney, she has yet to discover a better way to commit to healthy dietary habits than by switching to a keto diet for some time. In an essay which the celebrity wrote for the lifestyle website called Poosh, she explained that the last time she tried the keto diet, she successfully trained her body to resist the urge of consuming any sugar, which ultimately led her to burn fat and hence caused her to lose weight.
Not For Long
While the proponents of a keto diet would all tell you that the true benefit of the diet only manifests after long term adherence to it, Kourtney is not planning on sticking to it for a very long time. According to reports, the Kardashian would only be observing the diet for only a month, during which she plans on minimizing (not eliminating) her consumption of carbs, while completely forgoing any grain or legume consumption.
Kourtney confessed she had let go of all limitations she had previously placed on the kinds of food she could consume, which had obviously translated into an unhealthy appearance that she did not particularly like. Now, she has stopped all of that, and will mostly be consuming food that's high in protein and also fresh vegetables. Additionally, she plans on having no snacks in between her three daily meals to cut down on any additional calories.
Is A Keto Diet Worth It?
The keto diet is not as complex as many other diet plans available in the market. While other diet plans prescribe certain foods which must be consumed at certain times of the day, for the keto diet you are only supposed to avoid foods that contain carbs. Instead, the keto diet recommends consuming foods that are high in protein and rich in fats.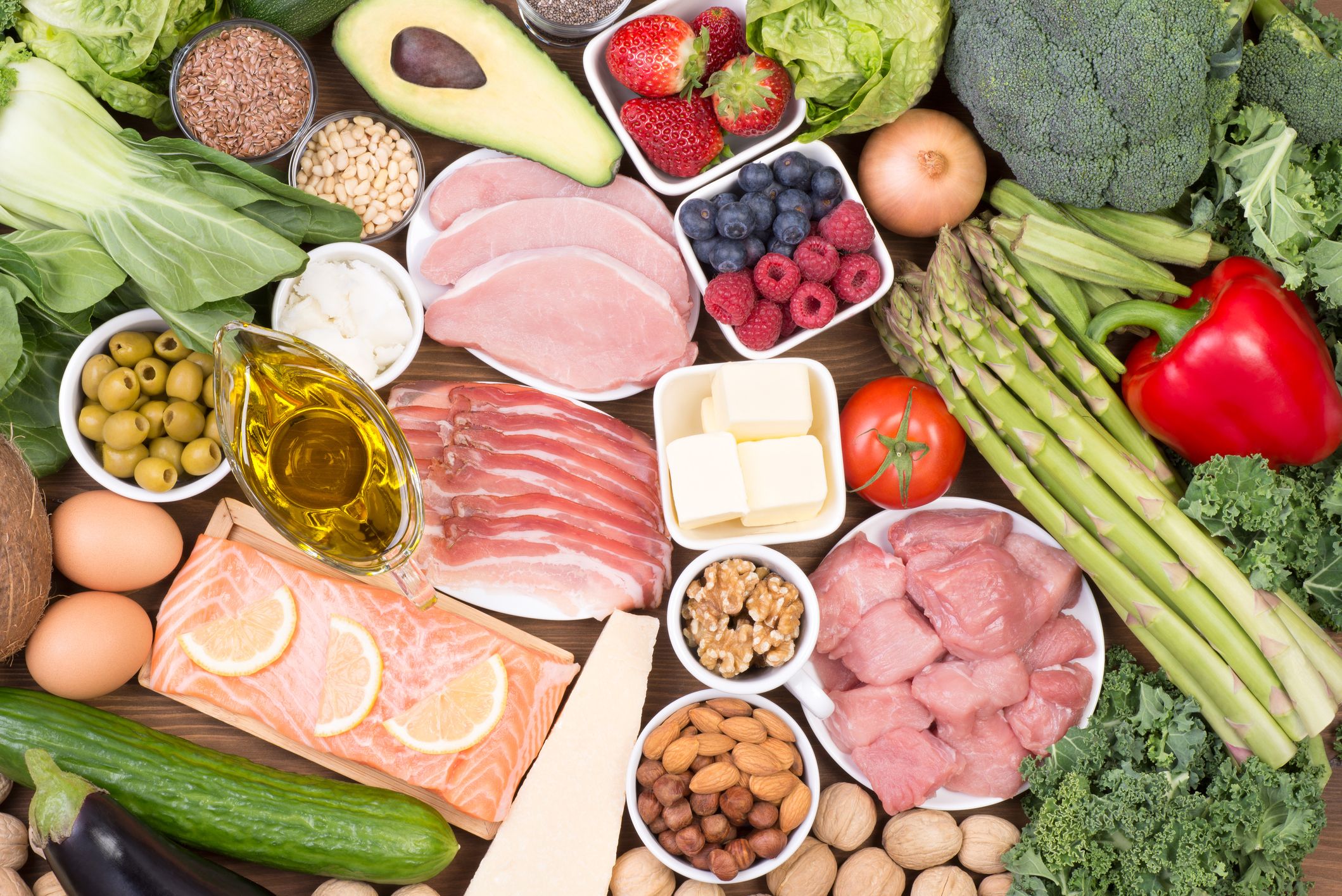 Since there are no carbs in the system anymore, the body is forced to burn fat by entering into a state called ketosis, producing ketones that specialize in burning fat. Although this may be a good way to burn fat, however any diet that requires complete elimination of a certain group of foods needs to be carefully evaluated and its impact clearly assessed before you adopt it.