When it comes to physical fitness, nobody makes it look easier than Kourtney Kardashian.
The reality TV star is always in perfect shape thanks to her carefully crafted workout regimes and amazing diet plans. So naturally, whenever there's a health update from her, we make sure to pay attention.
Now, according to reports, Kardashian has shifted back to a keto diet plan, and all of us are wondering, why!
Been There, Done That
It was only a couple of years ago that Kourtney had announced she would be following the keto diet on the recommendation of her doctor after a medical test revealed high levels of mercury as well as lead in her muscles.
The keto diet was meant to detoxify her body of these metals thanks to the fact that the diet keeps the body in the state of ketosis.
According to Kourtney, she was checking her blood every morning to make sure she was maintaining her blood sugar as well as ketone levels. However, despite the inconveniences, Kourtney now believes she was on the right track.
The star revealed that she felt absolutely amazing when she was following the keto diet because, not only did it make her feel in control of her cravings, it also allowed her to burn more fat and thereby look great.
Going Keto, Again
Kourtney does not need any convincing to let go of carbs, not after her past experience with the keto diet, and so this time around she is keeping her diet plan very simple.
According to her, the new diet plan would include lots of fresh vegetables combined with some lean proteins.
She also plans on consuming this combination three times every day and hopes to avoid eating any snacks in between to prevent insulin spikes.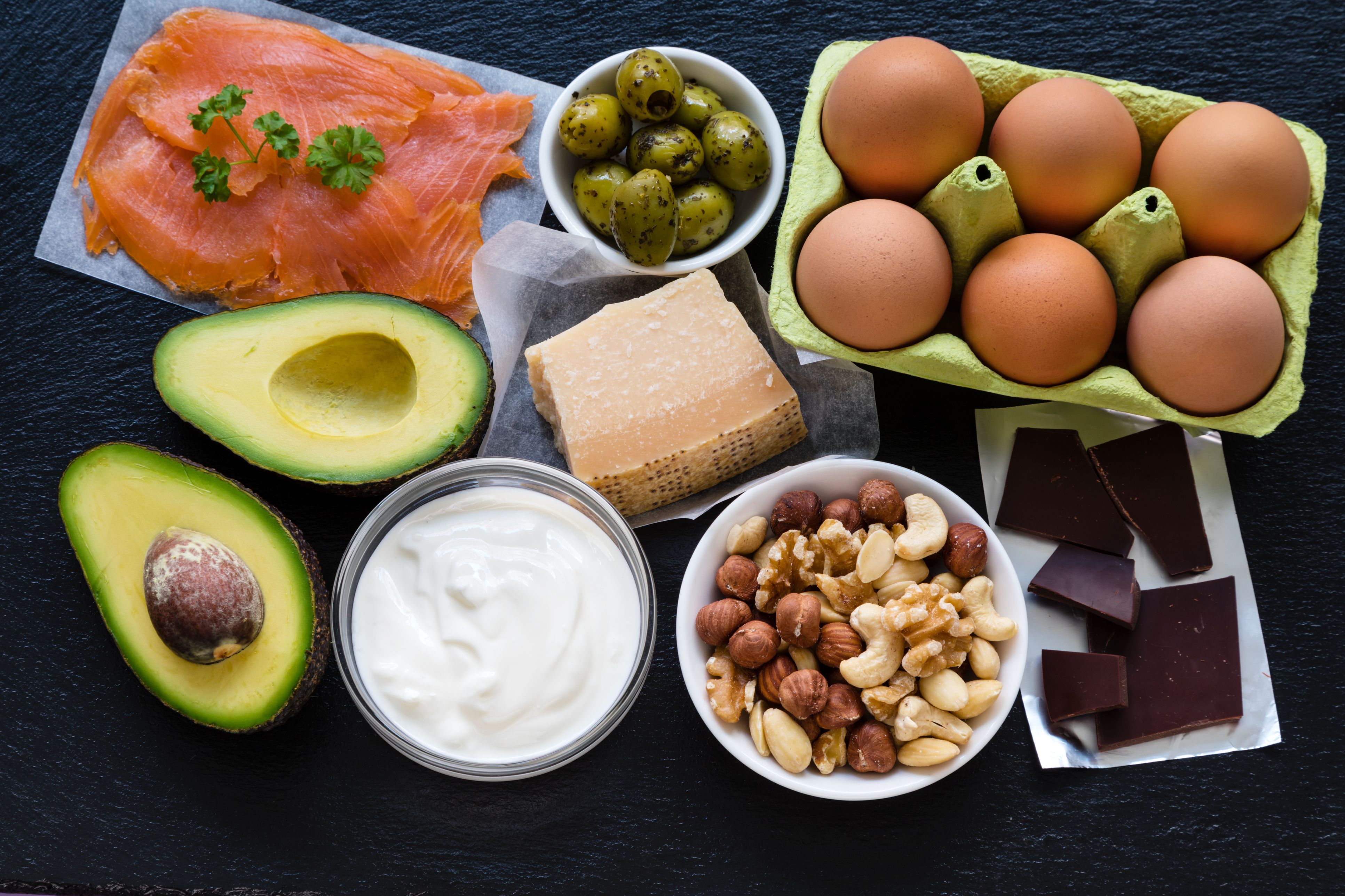 While some people following a keto diet plan do incorporate grains into it, Kourtney has clarified that she will not be touching any form of carbs including whole grains, beans or even legumes.
Her website has even revealed a typical meal plan which she is expected to follow on any given day, give or take a few changes.
Her Meal Plan
According to details posted on her website, for breakfast, Kourtney is happy having a smoothie made with avocado, some bone broth powder, and a few other nutrient-dense ingredients.
Lunch is a bit on the heavier side (comparatively), as it is expected to include some protein such as turkey, with some mixed greens on the side, and maybe some whole egg for extra fat and protein.
For dinner, Kourtney is happy eating chicken or even salmon, depending upon her preference, combined with some broccoli rice.
Even though she does not want to consume any snacks in between her meals, Kourtney is still human and can't avoid the temptation at times. In such a case, Kardashian is allowed to have walnuts, pecans, some green tea or even dark chocolate.
The most important factor is that Kourtney is completely on board with the plan because it has worked for her in the past. Such a diet allowed her to achieve balance, and when devising your own diet plan, you need to figure out what works best for you.