Whenever our body breaks down purines found in some food, it produces uric acid, a waste product that is usually flushed by our bodies through natural excretion. But high levels of uric acid can lead to numerous health issues.
What Is Uric Acid?
As mentioned, uric acid is a byproduct whenever the body processes chemicals called purines. The waste breaks down in the bloodstream, travels through the kidneys, and exits the body through the urine.
But, if the uric acid in the bloodstream isn't filtered out correctly, the level increases, which is technically known as hyperuricemia. If this happens, crystals can form and may land on your joints, leading to a type of arthritis called gout.
Risk Factors
Around 20 percent of those with hyperuricemia also have gout, which typically affects the big toe. It is characterized by swelling, extreme pain, tenderness, and redness in the area, making it hard to walk.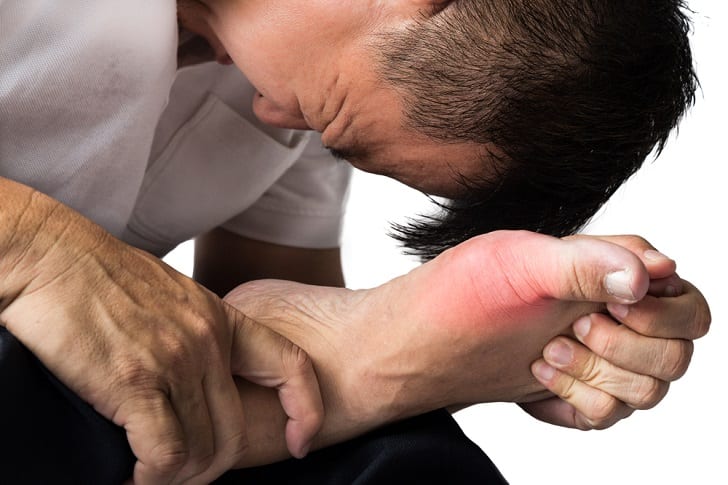 Some risk factors for high uric acid include hypothyroidism, psoriasis, obesity, and undergoing radiation treatment or chemotherapy. If you are unsure if you suffer from hyperuricemia, a blood test can be done to determine uric acid levels.
Men should have no more than 7 milligrams per deciliter of blood while for women, under 6 mg/dL.
Ways to Lower Uric Acid Levels
Thankfully, there are easy ways to lower uric acid levels effectively. The most obvious of which is to eat foods with less purine content.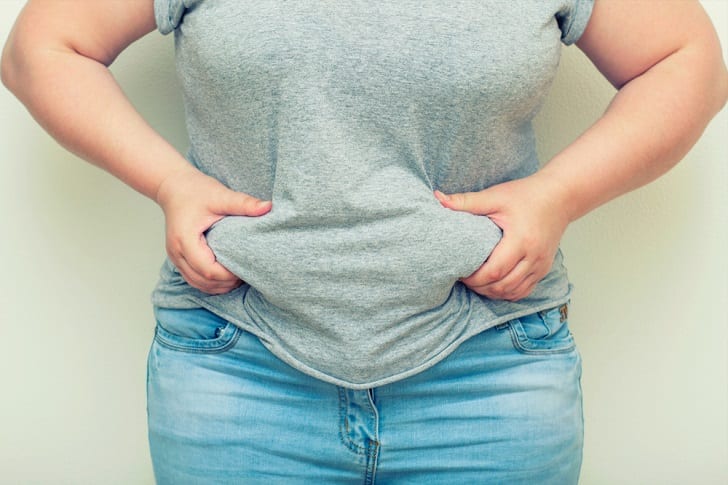 While our bodies naturally produce this chemical, it is commonly found in meats and seafood. Sadly, most of us don't realize that we are consuming more of it daily.
Other foods with high amounts of purine include animal liver and kidneys; vegetables like mushrooms, spinach, and asparagus; shellfish; gravy, and oily fish like tuna and anchovies.
Apart from these foods, alcoholic beverages can raise your uric acid levels, too, the Third US National Health and Nutrition Examination Survey noted. Liquor increases purines in the blood, which means there's more uric acid produced.
Moreover, sugary drinks such as sodas with high fructose corn syrup increase uric acid. Purines are also the byproduct of our bodies when breaking down fructose.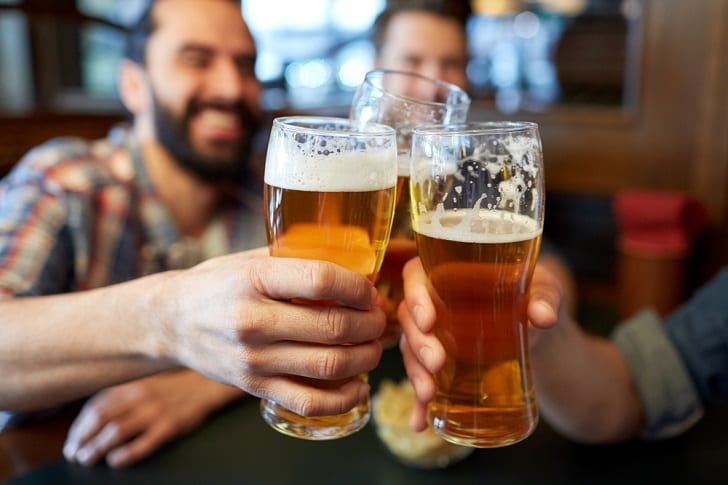 Instead of beer or soft drinks, you can drink coffee, which has the antioxidant chlorogenic acid, found to prevent gout and lower uric acid levels. Experts advised drinking only up to four cups of brewed coffee per day.
You can also try to lose weight since one of the risk factors of hyperuricemia is obesity. Remember, being overweight is linked to a bevy of diseases.