As we move ahead in the 21st century, we are quickly realizing that time is becoming the most valuable asset we have at our disposal. Simply put, there is a lot that needs to be done every day and yet not enough time to do everything.
But Guy Fieri seems to have it all figured out. Even with a thousand things on his to-do list, he is checking them all off, one by one, and you'd be amazed how efficiently he does it.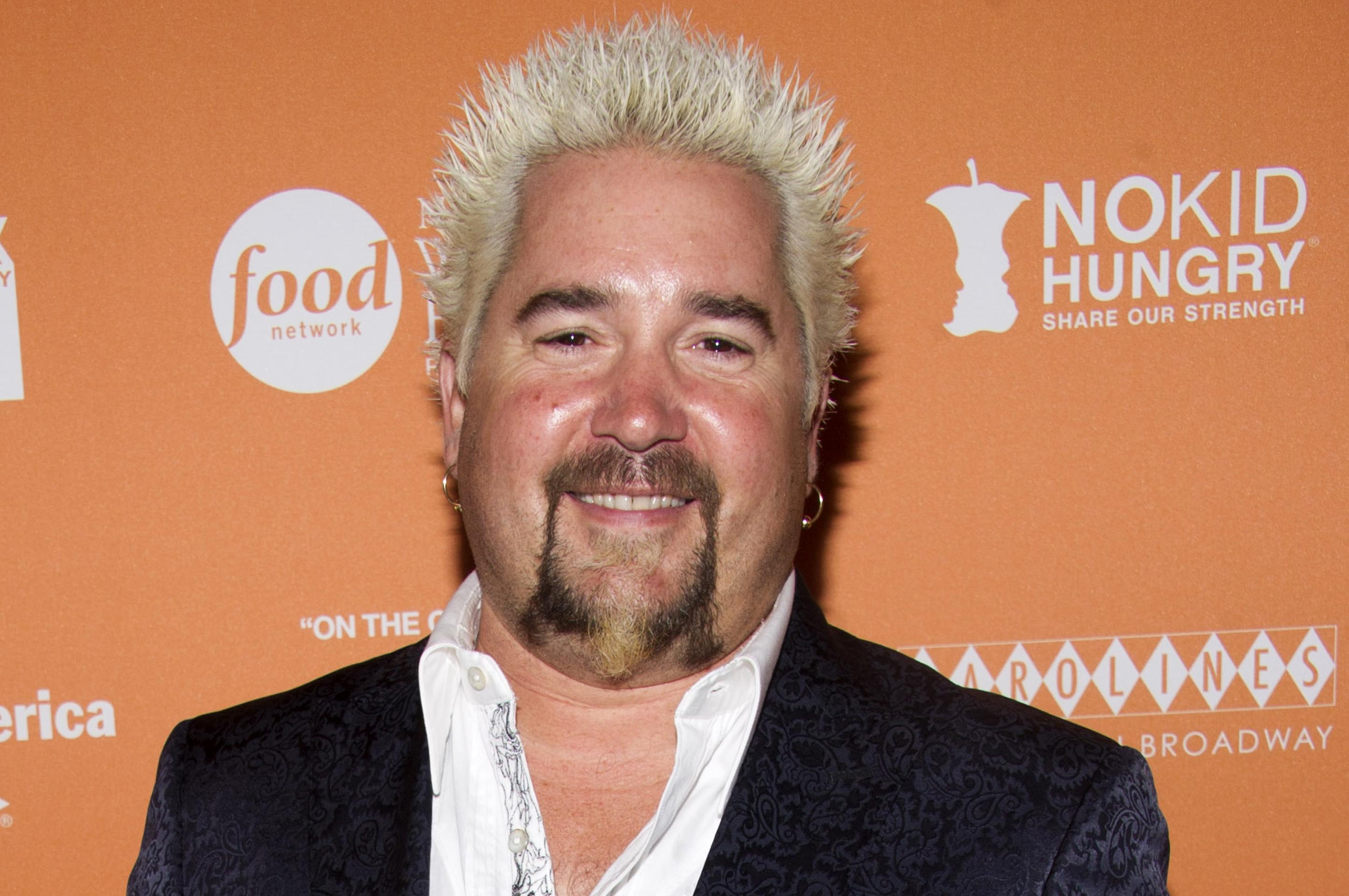 Most of us have come to know Fieri by watching him on his many successful TV shows such as Diners, Drive-Ins And Dives, but naturally, he does not reveal personal details on them. Off the screen, there are many other ventures that he is operating simultaneously such as operating a winery and authoring books that have gone on to become best-sellers.
One wonders that, since Fieri has the same number of hours in a day as all of us, clearly he must be getting help to accommodate everything. Indeed, he is, but it's not the kind of help that we expected.
Looking Towards The Future
Fieri has been vocal about the importance of having a good relationship with an attorney as well as an accountant if you hope to keep running your various ventures as smoothly as possible.
According to him, it's always better to have their back before you even need them, because their need would arise suddenly and at that point, it would become very difficult to navigate through the challenge as seamlessly as you may like.
Having all the support Fieri needs, even if he does not require their input at this point in time, is all part of his approach of looking towards the future and planning accordingly. But the future, in Fieri's vocabulary, does not mean months or years. Rather, it means the next day.
Building and Following An Agenda
Apparently, Fieri's company called Knuckle Sandwich does a pretty good job of laying down every detail of the agenda items for the next day and communicates it to the entire company the day before in order to make everyone well informed about what is expected of them.
According to Fieri, this agenda is so detailed that it even names and provides the contact information of the person responsible for a particular task.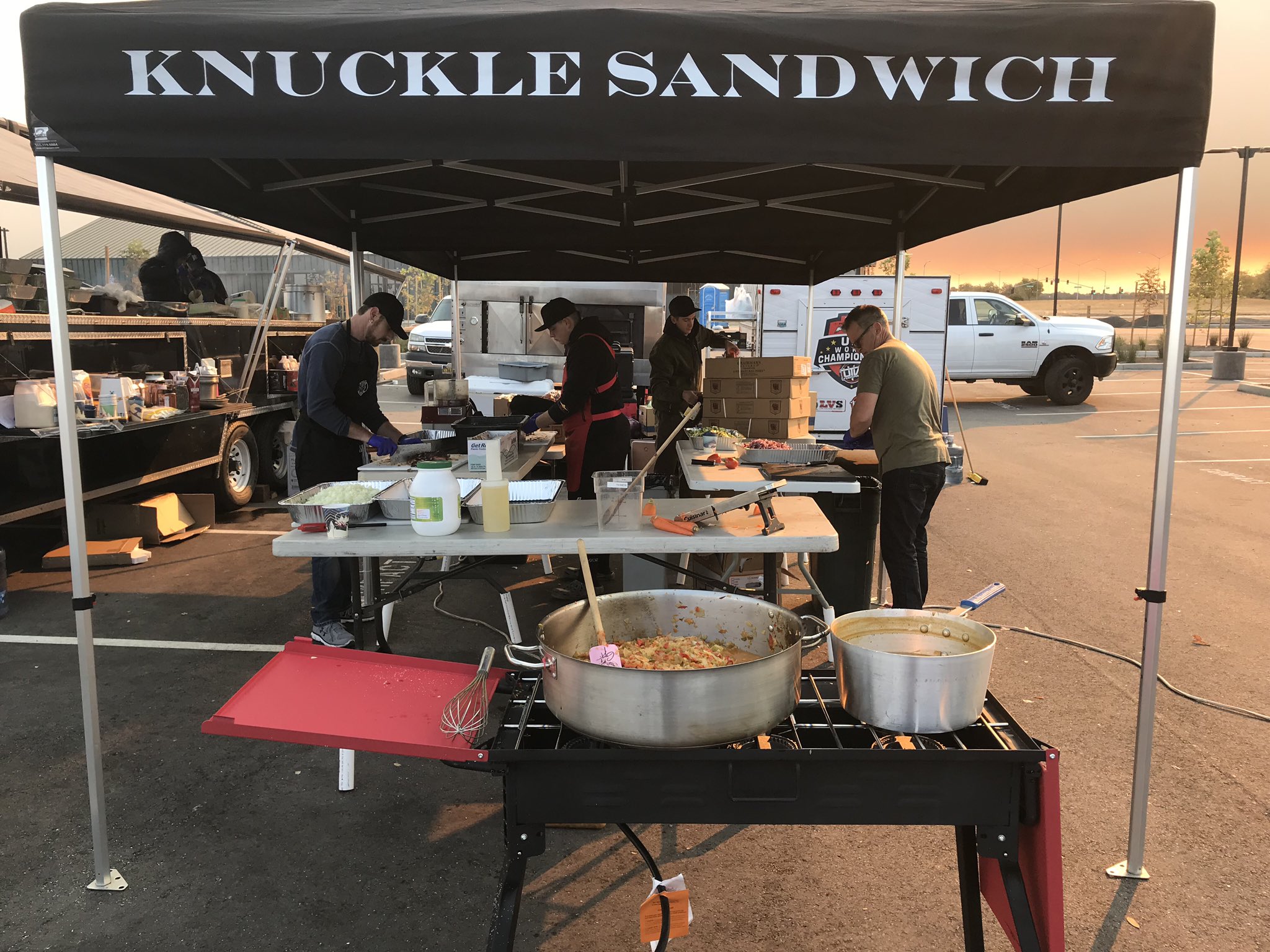 Having everyone well informed about their distinct role in the company has many benefits for Fieri, as he is able to avoid wasting any time due to miscommunication or conflicts within his team.
This well-oiled machine allows Fieri to focus on other things. According to him, the secret to any well-functioning company lies in building a strong sense of trust within the team, as that eliminates the need for constant supervision.
Also, since his team is doing all of the work, Fieri is not only able to focus on ventures other than his company, such as appearing on TV but also takes out time for himself. According to him, taking out time to spend with just yourself is essential to living a busy life sustainably.