Self-isolation is turning out to be harder than we anticipated. While sitting on the couch and munching on snacks as you watch Netflix sounds blissful, the consequences on the weighing scale are anything but.
While experts are advising people to stay as active as possible during quarantine to keep the weight from piling on, others, like Kristen Bell, exercise for the sake of their mental health.
The Frozen star recently shared on Instagram the fitness routine she does at home. In a time-lapse, Kristen was seen using dumbbells for squats, burpees, boat pose, and renegade row push-ups as trainer Charlie Curtis guides her.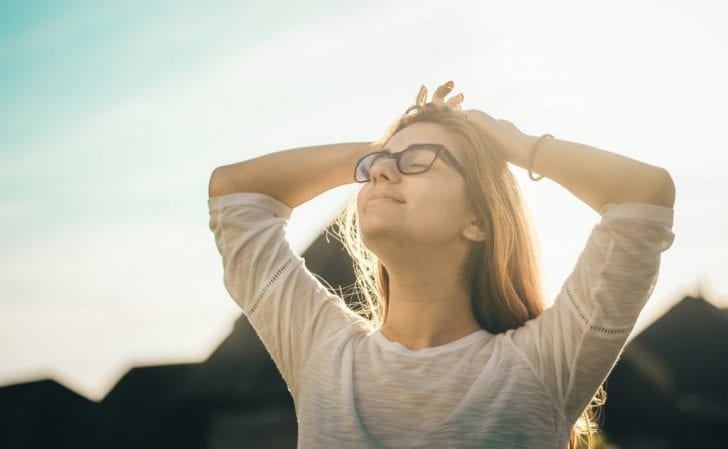 As you would have imagined, the actress was out of breath by the end of the workout, but she wasn't complaining. Despite the exhaustion, the mom of two said that the session made her feel great and alive.
Kristen is not sweating it out to attain a particular body type; instead, she's doing it for her mental health. The Veronica Mars star claimed she saw a massive difference in her moods and attitude whenever she works out.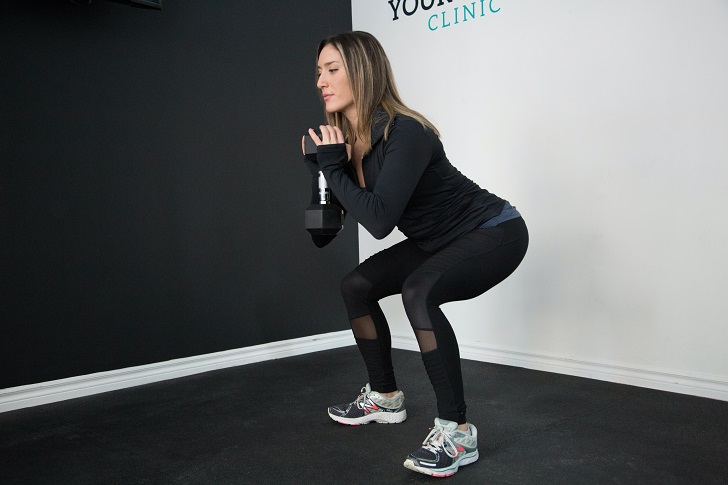 When Kristen exercises, she feels calm, motivated, and energetic, whereas if she didn't, she would be sluggish, irritable, lethargic, and anxious. It may seem like exercise and mental health don't have a connection, but science has disproven this misbelief time and time again, which underlines the need to stay active.
Psychological Benefits
Kristen's claims are backed up by plenty of research, proving that exercise does boost your mood. When you work out, your body releases a chemical called endorphin, which is responsible for lifting your mood.
A lot of studies have also found that exercise can alleviate depression, which is why doctors advise their patients who are clinically diagnosed with this mental health problem to exercise regularly. You don't even need to go to the gym to work out as there are tons of simple videos you can follow in the comfort of your home.
If you're stressed out or anxious, exercise is also the answer because it prompts the release of a chemical called norepinephrine. So if you feel stressed or anxious, a quick fix would be a sweat sesh.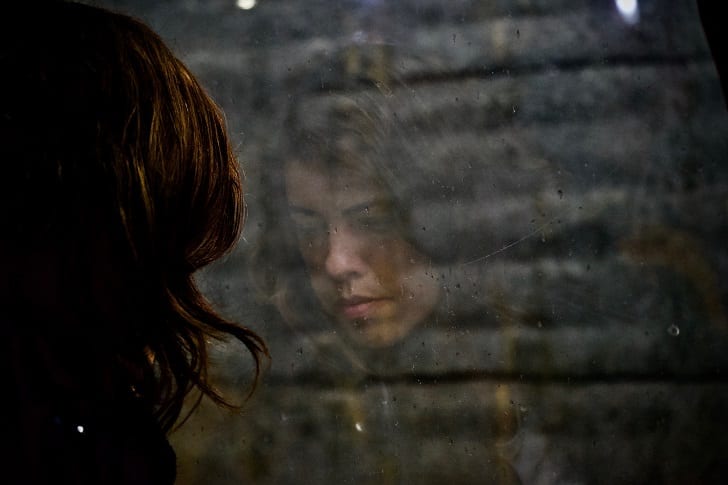 Working out is also a great confidence booster. Have you noticed how you feel good every after your routine?
It doesn't matter what your weight, height, gender, or age is because you will still look and feel better. As such, exercise can boost your self-worth and self-image as well.