While stories of celebrities facing issues, either in their private or professional lives (or both), are frequently making the news, Sienna Miller brings a breath of fresh air. The actress has revealed she is completely content with her life, both at work and at home.
Miller has received some very challenging roles in recent times, including on the series American Woman, which has been critically acclaimed for being an excellent drama.
She is also a mother to Marlowe Ottoline, who is six-and-a-half years old, who she had with Tom Sturridge, her ex-partner.
Mirroring Her Mother
According to Miller, her daughter offers her the most perfect reflection of her own self as she emulates her mother's character traits by copying them like children usually do.
This poses a challenge to Miller who obviously wants her daughter to adopt the very best character traits.
Since young Marlowe is copying her, it is up to Miller to showcase only those traits, at all times, which she wants her daughter to adopt.
This strong connection, in Miller's perspective, makes for a very intense and full of a loving relationship between them.
According to her, she is a very stubborn person and so is her daughter, which makes her believe that she has certainly passed on some very key genetic traits to young Marlowe.
The Right Roles
Another reason why Miller feels more fulfilled than ever in life is that she believes, she is getting the right kind of roles now that she has aged.
The characters she is getting now have a lot more depth to their stories, and Miller is enjoying playing each one of them.
According to Miller, she is somewhat relieved that now, because of her age, Hollywood is no longer hiring her for her looks but rather for her talent and skill as an actress.
Now, Miller has another role on her wishlist: one in a kids-friendly film so that her young one can also see her mother on the big screen.
Although Marlowe has had the pleasure of experiencing filming sets, dressing up in all kinds of costumes and running around which is obviously a very fun experience for any kid, now Miller also wants to work on a project that Marlowe could also watch.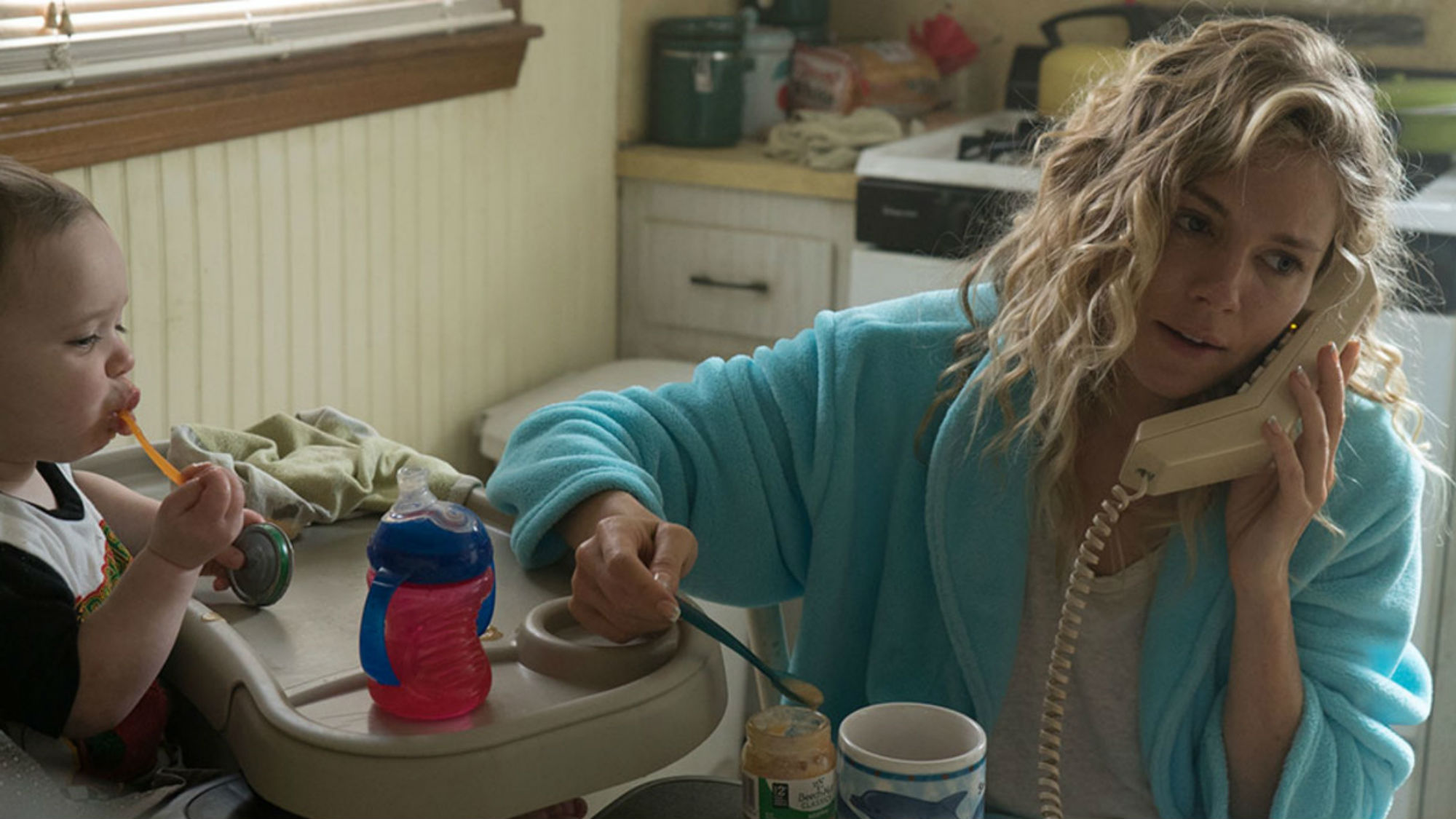 What Does The Future Hold For Marlowe?
Well, it's too early to presume what Marlowe would want to become when she grows up. Children oftentimes choose the careers of their parents in the entertainment industry, although the same is often untrue for other professions.
As per Miller, Marlowe currently has shown interest in becoming a marine biologist, which is obviously a very ambitious career path and one which Miller has vouched to support.
In fact, Miller, just like most parents, has said she would support Marlowe in whatever path she chooses for herself.
However, having said that, Miller also revealed that Marlowe is exhibiting qualities that are befitting of a performer, so it wouldn't be surprising if we got to see Marlowe working in Hollywood in the coming years.