Taraji P. Henson, the 48-year-old star of the TV show Empire, recently opened up about her battle with anxiety and depression. While talking to Variety Magazine, Henson stated that her anxiety keeps getting worse with each passing day.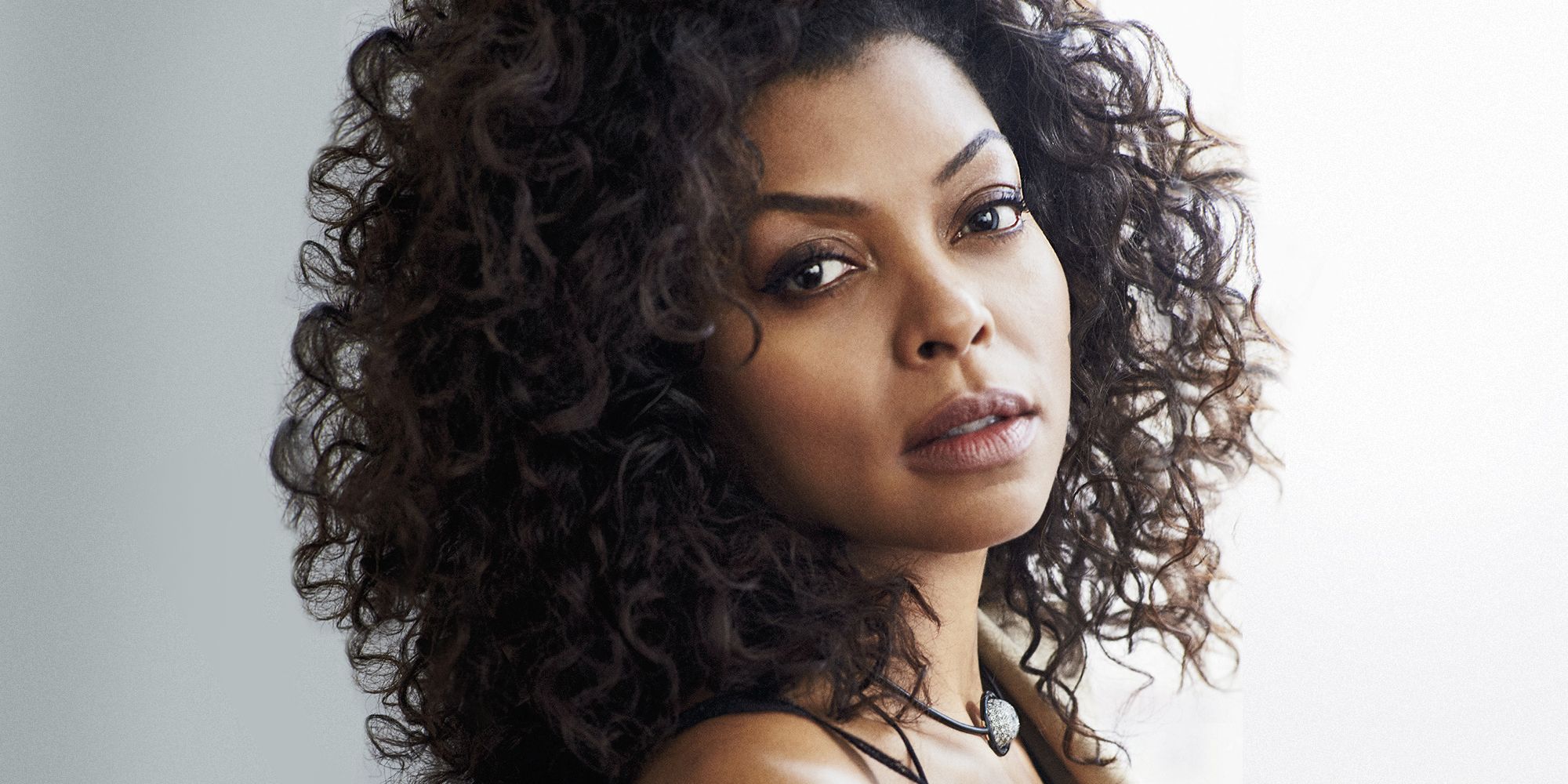 She talked about how she had never felt this anxious in her life and that the intensity with which she is feeling these emotions is definitely something new to her.
Even though Henson considers her depression to be very personal yet she has still chosen to talk about it in order to raise awareness.
Fame is Ugly
The world of fame and glamour has a very ugly side to it, judging by the sheer number of celebrities who have started to talk about their mental health issues in the recent past. Even though Taraji Henson's career seems to be skyrocketing with the success of Empire, and also the movie What Men Want, she admits that all this fame has affected her negatively.
According to her, while all the fame and glamour was initially fun, now she wants a more private life. She further went on to highlight how people often have this perception that famous celebrities have it all because they supposedly get to do whatever they love and also earn a lot of money from it at the same time.
She explained how she, just like any other actor, is thrown back into reality and the problems which come with it right after the director wraps up the daily shoot.
Won't Give Up
Ever since her anxiety had initially started to worsen, Henson has been seeking the help of a professional on a daily basis. She admitted to attending therapy sessions because, according to her, that is the only way she is able to keep it all together and get past her weakest moments.
According to her, while she understands the importance of good friends and how they can often be the best therapists, but she also believes that it is good talking to a professional who is capable of giving you particular exercises to improve your situation.
To raise more awareness regarding mental health and to contribute towards the cause, the actress founded the Boris Lawrence Henson Foundation. This foundation was created in the honor of her father's death, who had also suffered from a mental illness.
A Strong Black Woman
There is no doubt that Henson is a strong black woman who not only has had to deal with the loss of her father but also her ex-boyfriend as well. William Lamar Johnson, Henson's ex-boyfriend, died two years after Henson's father, leaving behind the couple's son, Marcell Johnson, in her custody.
The actress took it upon herself to find a therapist for her son. This proved to be a very difficult task for her since she wanted to find someone who looked similar to William, the reason being that her son may be able to trust a therapist that would resemble his father.
However, there were rarely any black male therapists to be found, which is what led her to create her foundation, in order to raise awareness regarding mental health, especially in the African-American community.