The TLC celebrity baker, Buddy Valastro, is known for his meticulously crafted goods and other delicious bakery items. He is not only the star of TLC's show Cake Boss but also the proud owner of the Carlo's Bakery chain.
Due to the nature of his work, Valastro was constantly surrounded by fattening food which, along with his unhealthy lifestyle, naturally caused him to gain a lot of weight.
This is the main reason why everyone was shocked and also very impressed by the way he has been able to lose all that extra weight.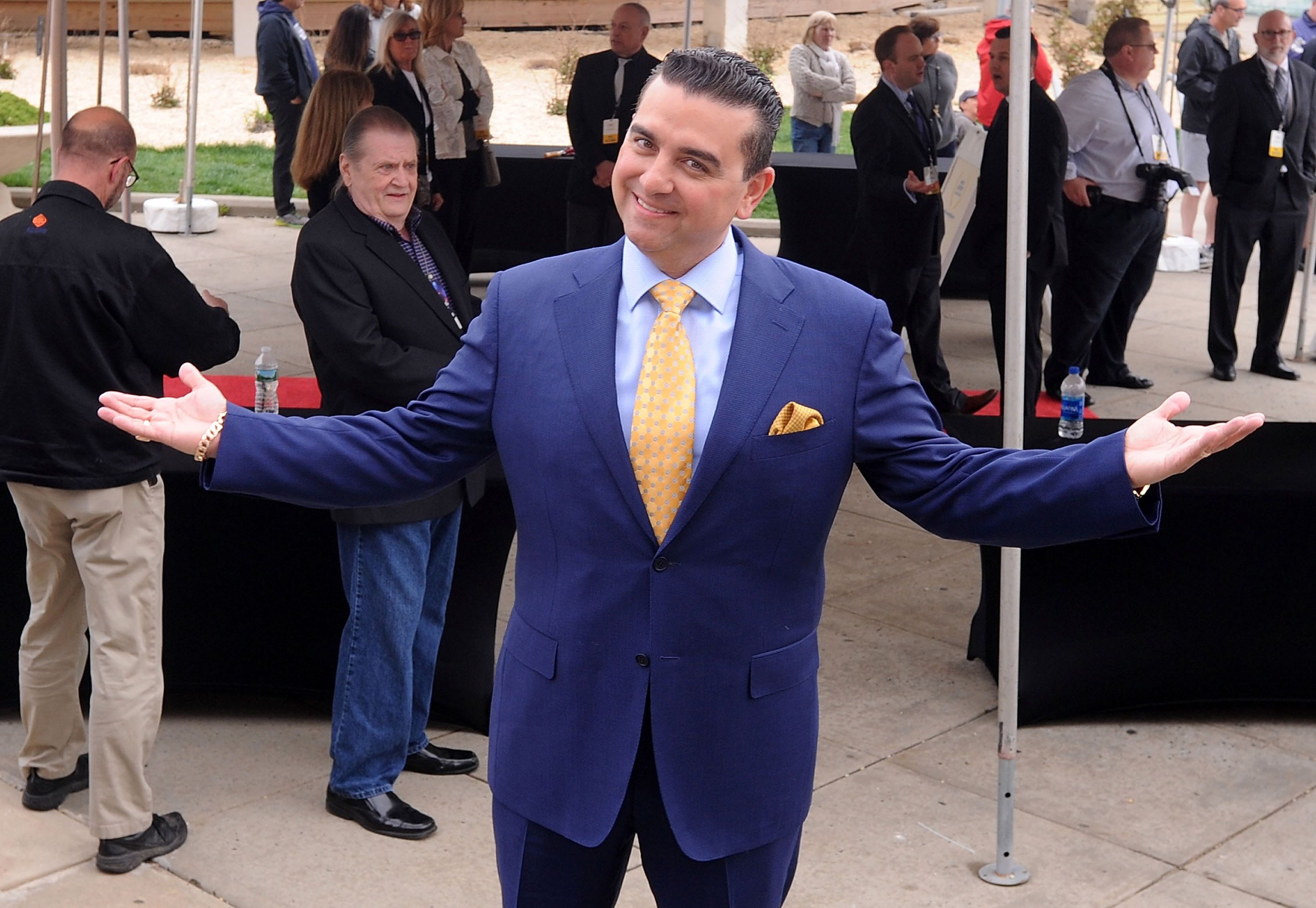 His Simple Secret
While talking People magazine, the celebrity baker revealed the secret to his healthy weight loss. According to him, he keeps a special well-stocked refrigerator in his garage just in case his family runs out of an ingredient for dinner, in order to ensure they are not tempted to order food from a restaurant.
He further revealed that he does not like to go out hence likes to eat home-cooked food not only because its arguably healthier, but also more convenient.
Valastro further revealed that he is on a diet plan known as The Optavia Program, which has also played a significant role in his weight loss journey. In an Instagram post, in which he is standing with his wife Lisa, the celebrity baker discussed this journey in greater detail.
First, he acknowledged that a great many numbers of people had noticed a reduction in his size and hence had been asking him about his secret.
He further went on to clarify that he was not being paid to write the post (a disclosure which has recently become a legal requirement), and then revealed that he had been using the Optavia Program which had made a lot of difference.
However, later Valastro preached that since everyone's body is different, they should look for better-tailored strategies which suit their individual needs. Even though the star baker has been on a diet, he still likes to have cheat days here and there.
In an Instagram post caption, he wrote how sometimes it is okay to have veal parm. Since he owns a chain of Italian restaurants as well, we can say that tasting a little veal parm is a part of his work routine so we don't blame him for not being able to resist the temptation.
More Like Valastro
Buddy Valastro is not the only celebrity baker to have shocked his fans with an impressive weight loss transformation.
Duff Goldman, the star baker from Ace of Cakes, also showed a dramatic weight loss last summer. He revealed that, instead of following any specific diet plans, he adopted traditional weight loss strategies like lifting weights, eating clean, and riding his bike.
The Optavia Program
The Optavia Program was introduced by a company called Medifast, through which it offers community members and professional coaches with guidance regarding healthy food choices.
Their meal plans typically consist of 6 small meals throughout the day which include prepackaged meals called Fuelings. The diet mainly focuses on lean proteins, healthy food options, and controlled portions.