Jennifer Lopez likes to stay perfectly fit, which is evident by the fact that she takes very good care of her health while also delivering phenomenal performances as a singer, dancer, and actress.
Apparently, the carefully crafted diet that she consumes helps her a lot in maintaining a healthy lifestyle even at the age of 49, and the secret rule to her healthy diet is simple: to avoid any extra calories coming from the consumption of carbs, sugar, dairy, salt, and any processed foods.
Instead, she is a huge fan of filling up her plate with fresh organic food items. Also, Lopez has set certain health standards for herself that she makes sure she does not violate, such as no smoking, no drinking alcohol, and no indulging in high-caffeine foods like coffee or soda. In fact, in one of her recent interviews, Lopez remarked that she has not taken caffeine in many years.
All Part Of Her Daily Routine
As far as we know, her day starts with the intake of a low-calorie chocolate shake which includes whey protein. As she avoids dairy, she instead uses water or quinoa milk for making the shake. This protein boost is really important to her for staving her hunger off during her morning routine.
In between her meals, Lopez likes to keep her stomach working with snacks, and her favorite snacks in a typical day include fresh fruits, and vegetables like cucumber, Brussels sprouts, or a bowl of celery.
To meet the requirement of her daily protein intake, Lopez sometimes just takes a small portion of turkey breast as a snack. Any snack containing protein is her favorite as it fills her up while also providing the necessary fuel to her muscles.
Lunch and Dinner
Her lunchtime meal is usually a bowl of salad which includes a selection of vegetables mixed with some meat-based protein. Her favorite vegetable combination to include in this salad is reportedly broccoli, zucchini, peppers, and her go-to protein option is usually salmon.  When this option is not available to Lopez, she dines out in a restaurant, one that offers multiple meal options in the low-calorie category.
The major portion of her daily protein requirement is usually fulfilled at dinner time. Lopez reportedly takes a piece of pork or chicken and has it with a small serving of quinoa. Sometimes, she makes her own dinner as it allows her to make it according to her own preferred taste and texture.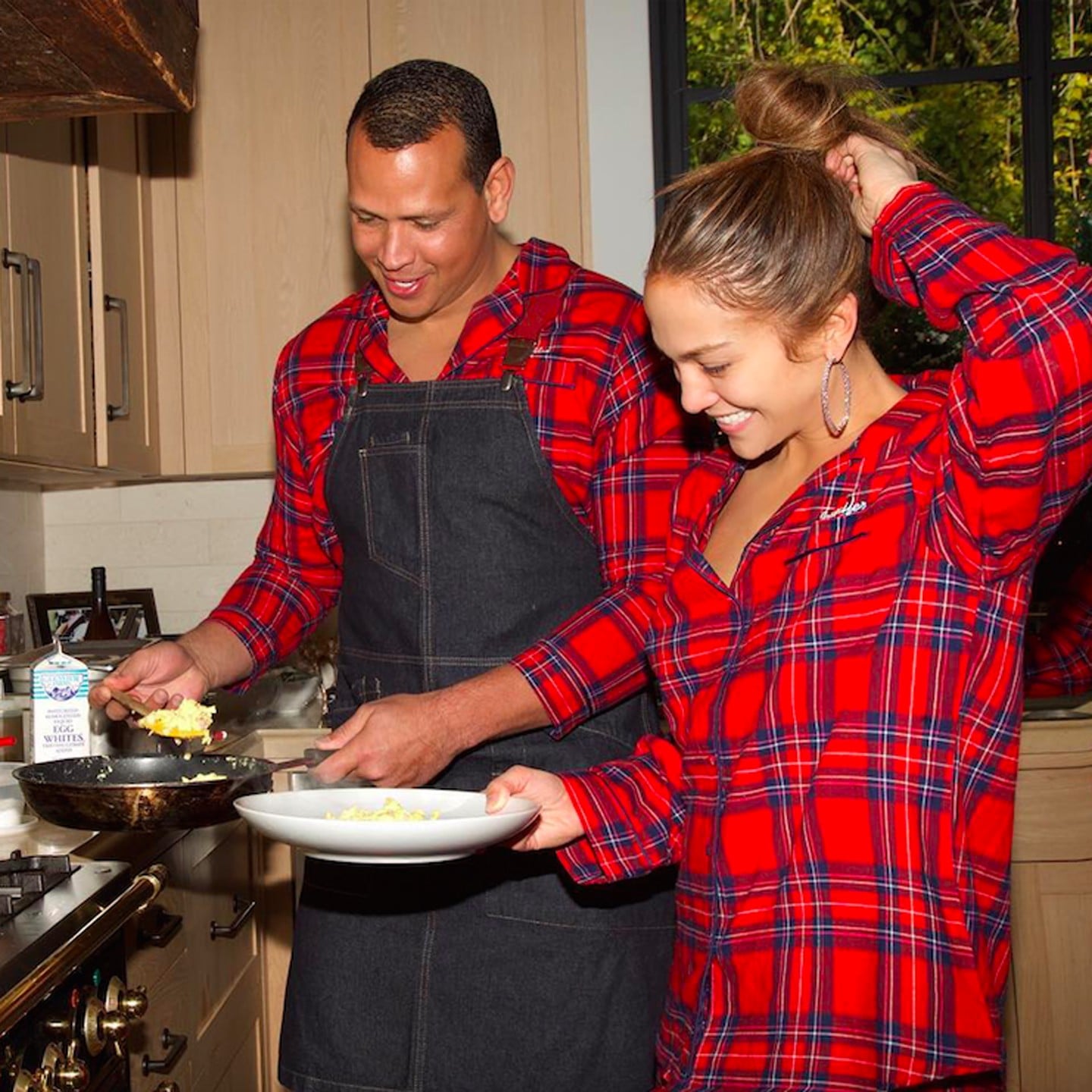 According to Lopez, cooking a meal with your own hands is the best way to ensure that the meal is the healthiest one you or your loved ones can have. Usually, dinner time is around 6:30 pm for her, which she prefers to have with her twins, Max and Emme.
Lopez has also realized how important it is to stay hydrated. Whether you are busy in a studio or doing nothing at home, according to her you need to stay hydrated to maintain an active lifestyle.