Thousands of people around the US look up to the Kardashian family for lifestyle inspiration. Whether it is fashion, home décor, or relationships, the Kardashians offer a little something for everyone.
They are also very popular when it comes to diet, as members of the family can often be seen consuming foods which are uncommon, to say the very least.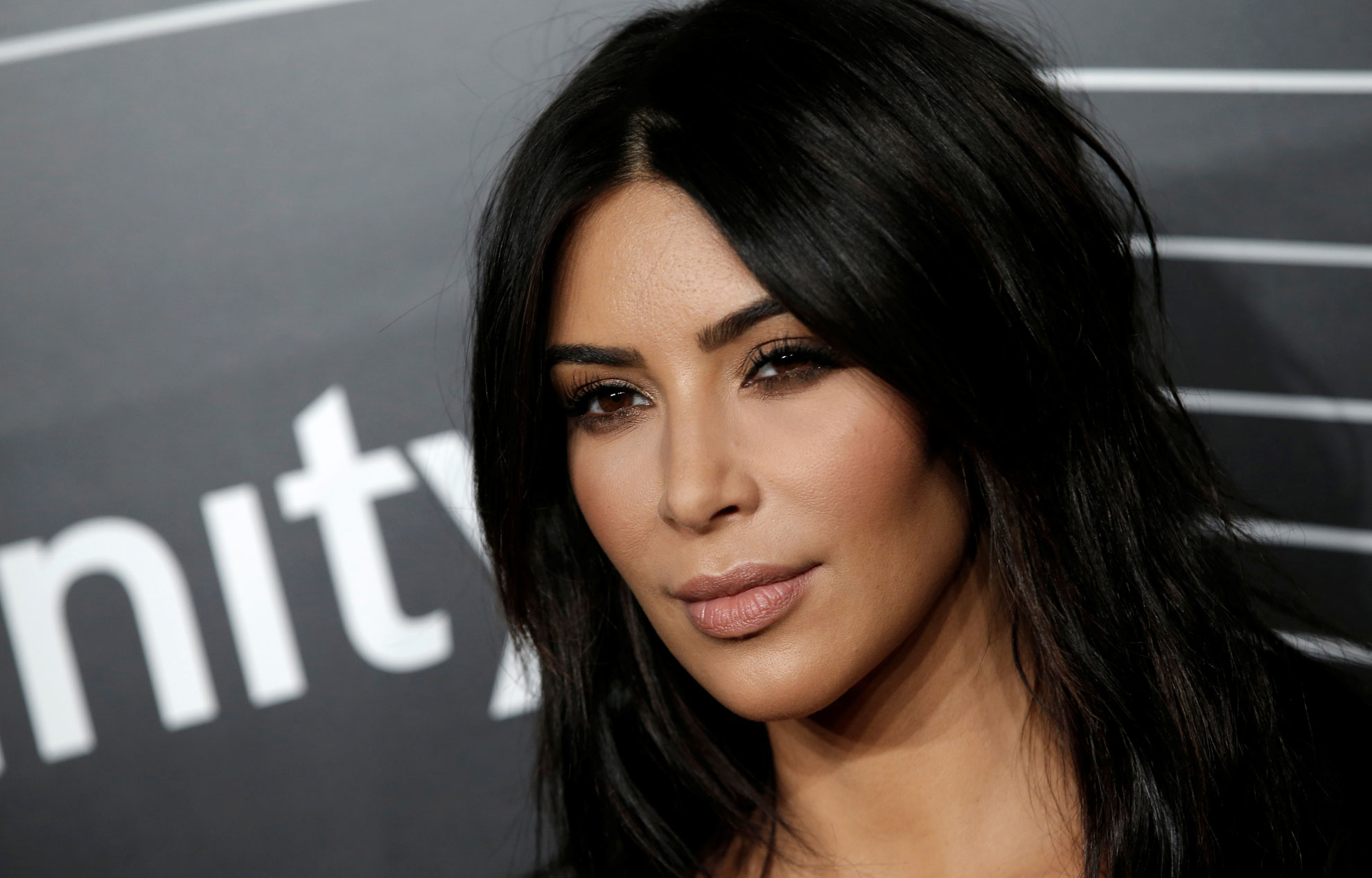 Recently, arguably the most popular among the sisters Kim Kardashian, made a post on her Instagram story, showing her followers that she was drinking what she called a sea moss smoothie.
Now, we are sure you have never heard of something like this before, because a smoothie that includes sea moss as an ingredient is unheard of, at least to us.
Showing Her Breakfast
At first, the picture Kim shared seemed as ordinary as any other breakfast picture. It had the usual suspects, such as eggs and toast with avocado spread on it.
However, it also had a smoothie which had a purple color to it, and Kim made sure we knew exactly what it was by captioning the drink as a sea moss smoothie.
The overall picture was captioned as a plant-based life, which you may argue is unlikely considering Kim's plate shows eggs (or what looks like eggs), and sausages (which may be plant-based but most likely are not).
The only completely plant-based food on her plate seems to be the avocado toast, and of course, the never-seen-before smoothie.
 Not That Uncommon
It is important to note at this point that incorporating sea moss into a beverage is not as uncommon as one may like to believe.
Apparently, a smoothie with sea moss has the ability to give a boost to our immunity and, since it's packed with potassium chloride, it has the ability to rid our body of infections.
Other sources also claim the smoothie has anti-inflammatory properties in addition to being antimicrobial as well as antiviral in nature.
We bet you're wondering if there is some truth to these claims, and you'd be glad to know that, indeed, there is. Sea moss is packed with many nutrients such as calcium, phosphorus, and potassium, to name a few.
According to Beth Warren, who authored the book Secrets of a Kosher Girl and also founded Beth Warren Nutrition, consuming sea moss helps in clearing the buildup of mucus as it contains chlorophyll, potassium chloride, and also omega-3.
However, as far as claims that it contains anti-microbial or anti-viral properties, Warren clarifies that not enough evidence exists to verify them.
Possible Side Effects
While the abovementioned benefits may convince anyone to incorporate sea moss into their diet, there are some possible side effects which you must take into consideration.
According to Indigo Herbs, a health website, eating sea moss can have a blood-thinning effect on the body, and hence women who are expecting a child or nursing one should not be consuming it at all.
Another website has warned that those who have an allergy to shellfish may have an adverse reaction to it.