Among the praise that Drake has received for his newly formed chiseled physique, there have been some allegations claiming his abs are fake. Naturally, the musician has responded to such claims, stating that he did not undergo the knife rather has worked hard to this toned shape through natural means.
The allegations came firing at Drake after the singer shared a picture of himself posing in front of the ocean without a shirt on and showing his six-pack on his abdomen.
However, the picture did not settle well with DJ Carnage, who did not hesitate to comment on the picture, accusing the rapper of having received surgery for the abs in Colombia.
Rumors, Rumors
This is not the first time such allegations have been directed towards Drake. In 2016, the rapper had been accused by Joe Budden, who is a podcaster, of having undergone the knife. However, this time is different because Drake decided to handle this situation head-on.
Replying to Carnage's comment, Drake posted a question to the former asking him whether this allegation had come as a revenge of a particular incident that had happened with someone that DJ Carnage had confused to be his wife. Carnage responded to this comment by warning Drake to not dare say anything of the sort.
Although we are not entirely sure what incident or who Drake is referring to in this comment, but it seemed like a personal feud existed between the two rappers.
However, Drake posted a clarification to his fans stating that he was good friends with DJ Carnage and these comments had been made in good humor.
Some Credit To His Trainer
Of course, Johnny Roxx, who is Drake's trainer, has also worked very hard to help Drake achieve his current physique, so when someone says anything critical about Drake's appearance, even if jokingly, he feels compelled to defend it.
As a response to the comment made by Carnage, Roxx invited Carnage to seek his services so that he could get him into shape as well.
About Abdominal Plastic Surgery
So Drake probably did not get plastic surgery done on his abdomen area, but such a procedure certainly exists.
For example, Ronnie Ortiz-Magro, who stars on Jersey Shore, has gotten the procedure done, a fact he has proudly revealed to the world on television, saying that he no longer found the time to hit the gym and hence found liposuction on the stomach to be a faster way to get his desired appearance.
According to Ronnie, he used to spend a couple of hours in the gym every day to stay in shape. However, now he has a newborn girl to take care of as well, which disallows him to spend as much time in the gym.
Considering his obsession with physical fitness, liposuction appeared as the only logical solution.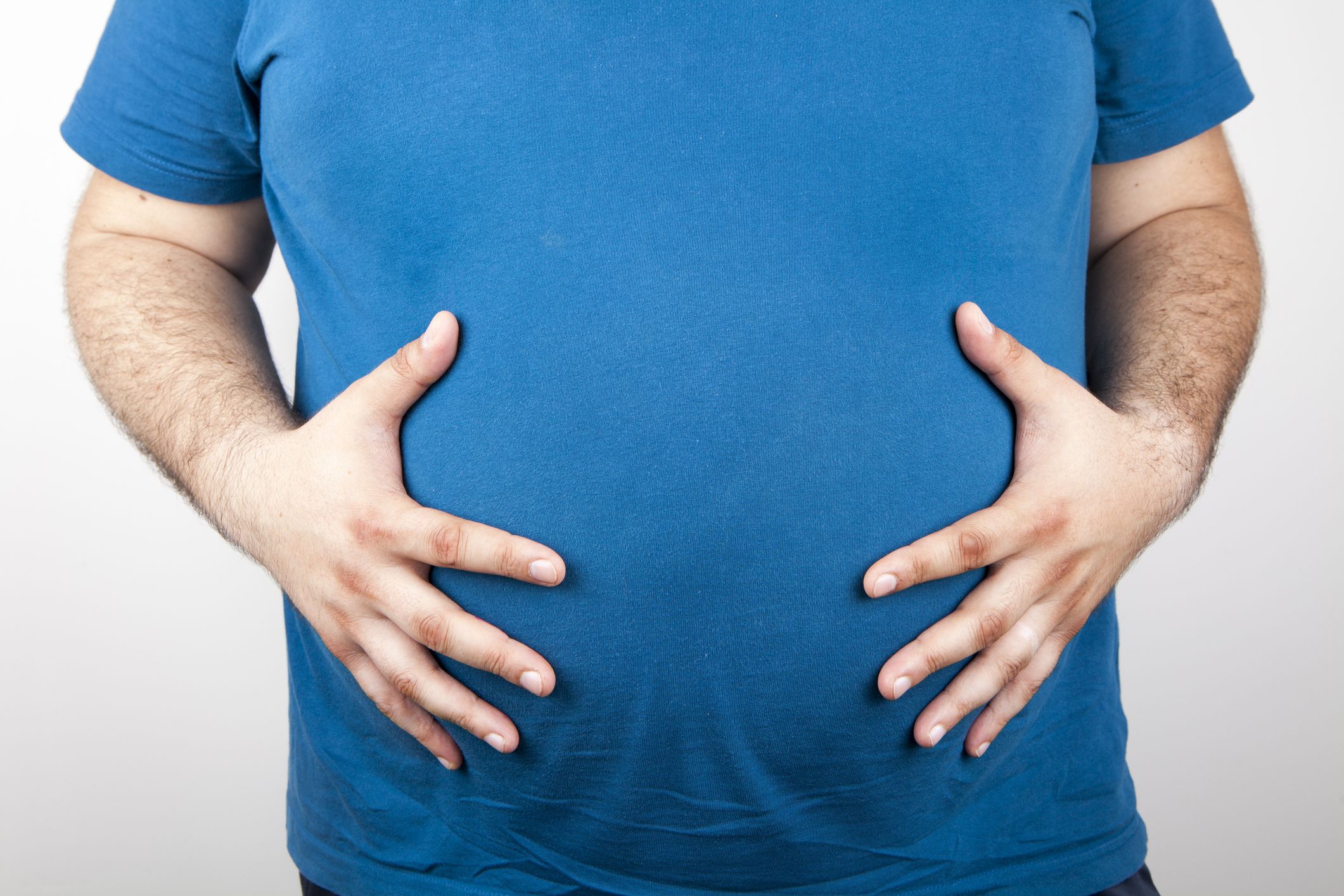 The surgery is done with the latest technology that allows doctors to target areas around the abdomen for liposuction, giving the patient well-defined abs. Although the procedure is said to be permanent in effect, it does require adherence to a balanced and healthy diet.